Yeonhee Concert, IS_ATAGRAM
The performance is the team's effort to show the traditional performing arts in a new approach, with the interpretation of IS_A to showcase more appealing and contemporary contents on the traditional performing arts to the general public in Korea.
On the Road 
This is an opening performance based on motifs from Korean traditional music "Mungut" and "Gilnori", presenting a vibrant rhythm and exciting movements to draw the audiences' attention. 
Pray 
The music wishes and prays for the best and happiness for the audiences. Based on the original Korean traditional music "Binari", the team has rearranged the rhythm adding more richness to the sound. 
Four of Us 
It is a piece of percussion music that is played by performers seated on the stage and is one of IS_A's signature music. The team uses traditional music of nongak (farmer's music) and music played during shamanistic rituals in an ensemble of four performers. It highlights the passion of the IS_A team and its vibrance. 
Variety 
In this program, the performers create various formations with some wearing the sangmo hat and show the harmony in wild and dazzling movements. In the latter part of the program, performers play in solos to showcase the individual techniques, inviting the participation from the audience, and the audience and the performer communicate in one.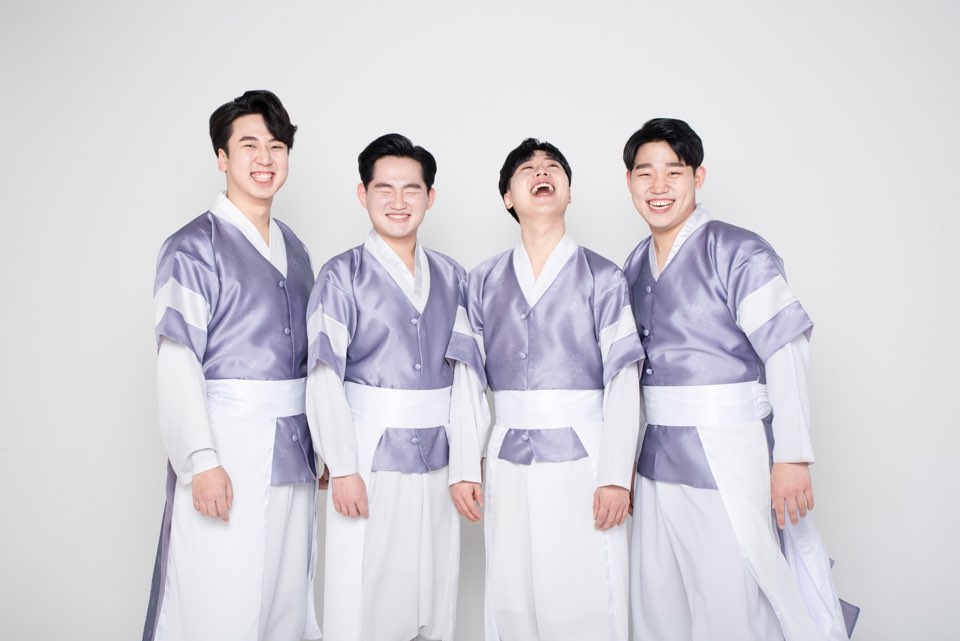 Variety IS_A is a team of young performers of Korean traditional performing arts yeonhee. Variety means that the members will continue to change and present various yeonhee performances. The team, Department of Korean Traditional Performing Arts at K-Arts, aims to present performances that can appeal to the public by connecting with various genres, based on traditional arts.
Wi Yeonseung
Park Hyunki
Jin Seunghun
Moon Doyeon
Korean Traditional Performance
Wi Yeonseung
E-MAIL : wkdrndustmd@naver.com