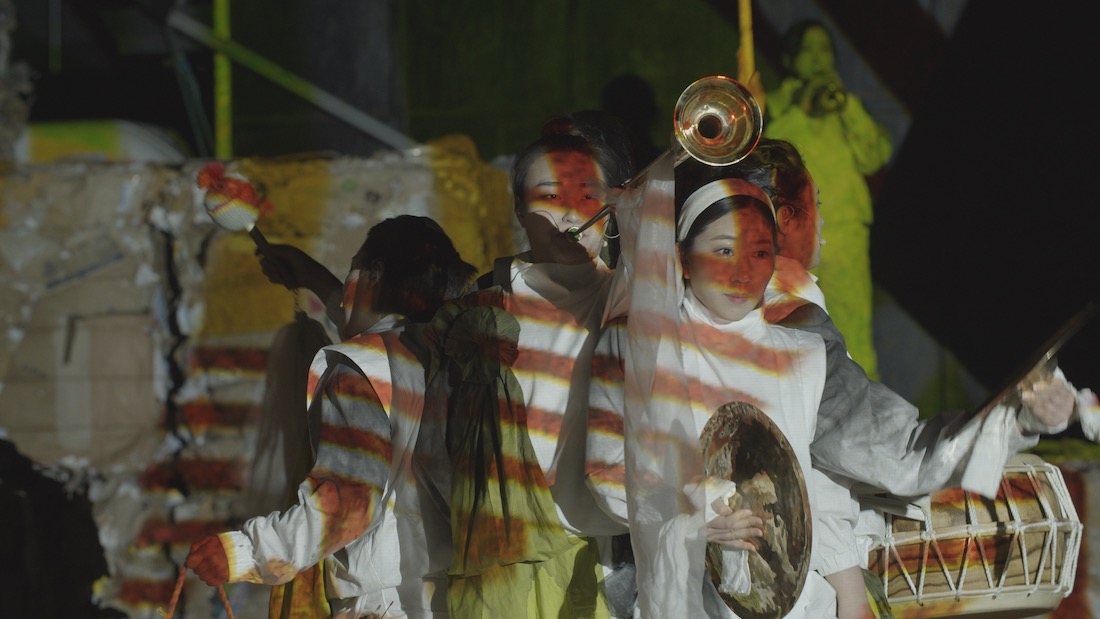 Yeonhee Group 'Yeonhwa' – Sandae, Nori
"Sandae, Nori" explores and reinterprets the essence and value of Korean traditional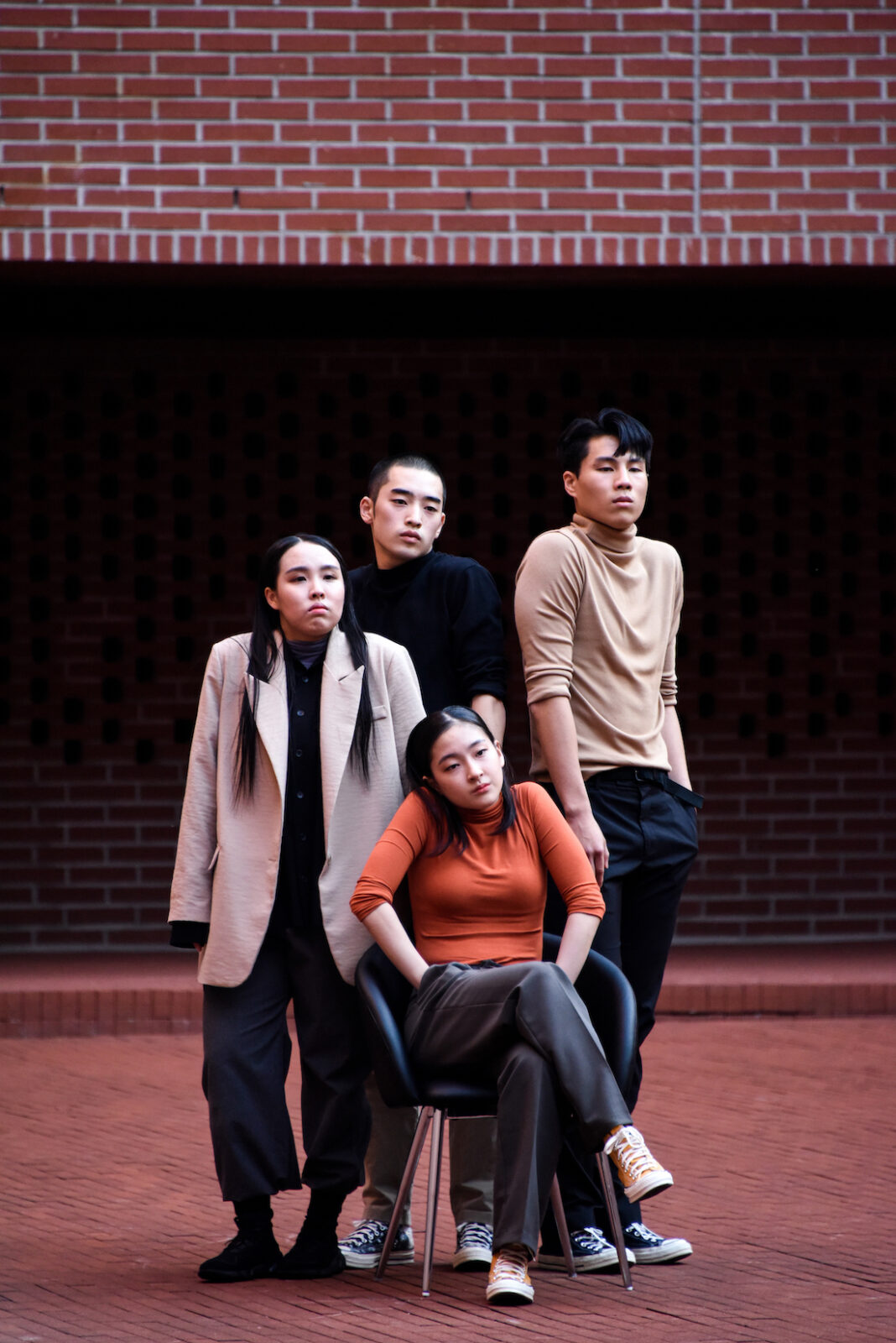 We believe what we see is what it is. Following a pressure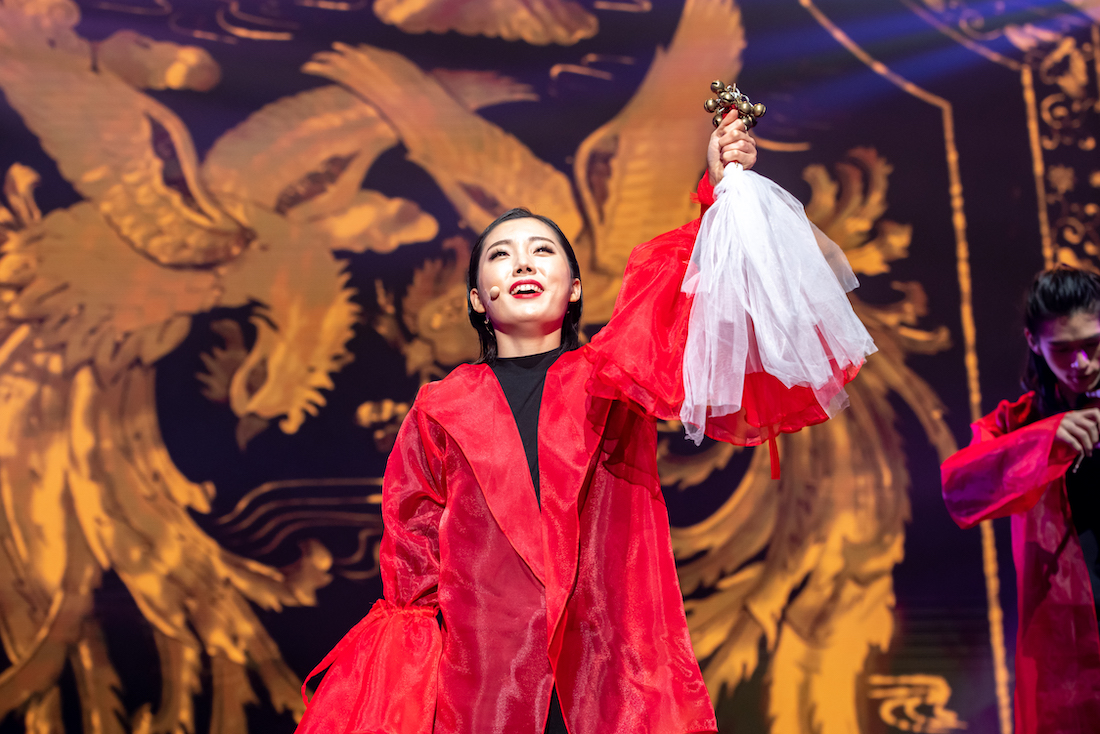 Western and Korean instruments are used to create modern music based on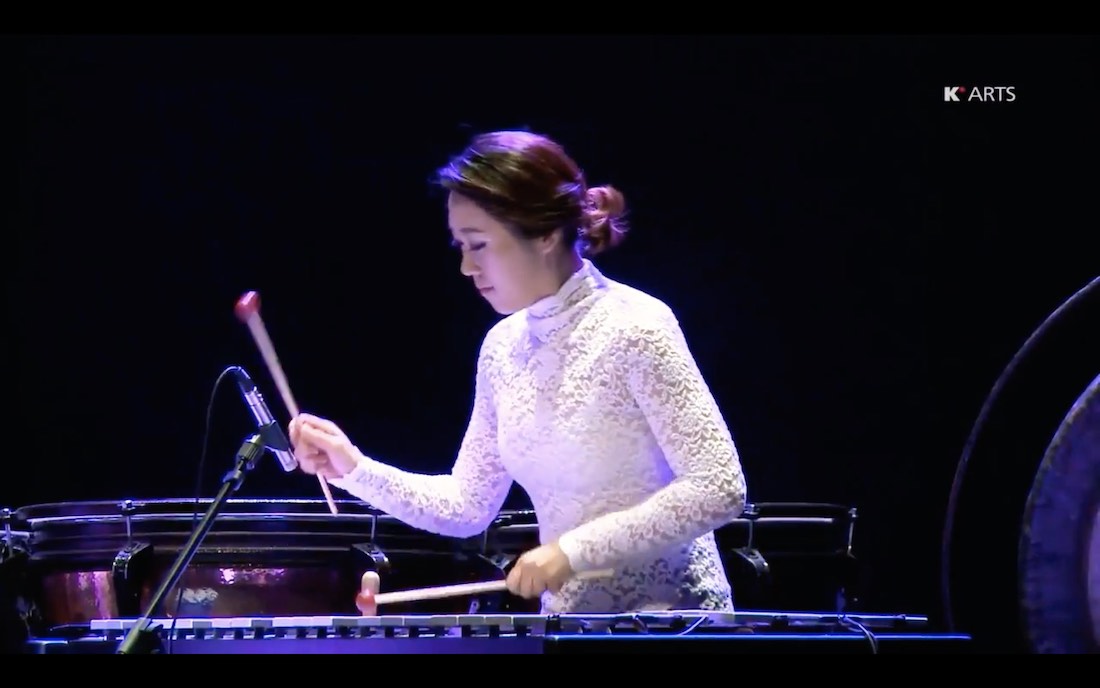 Traditional Percussion Ensemble Dan
"Dan" is a percussion ensemble of Korean traditional percussion players that transcends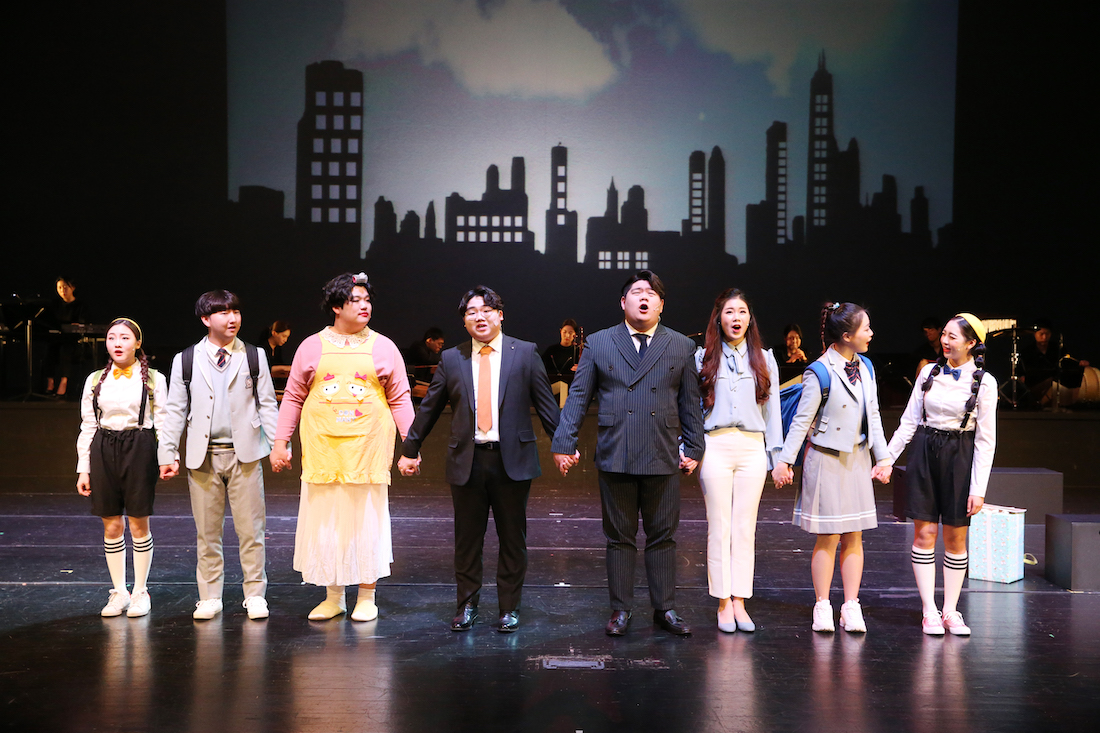 Vocal Ensemble How Are You
Vocal ensemble "How Are You" is comprised of a group of students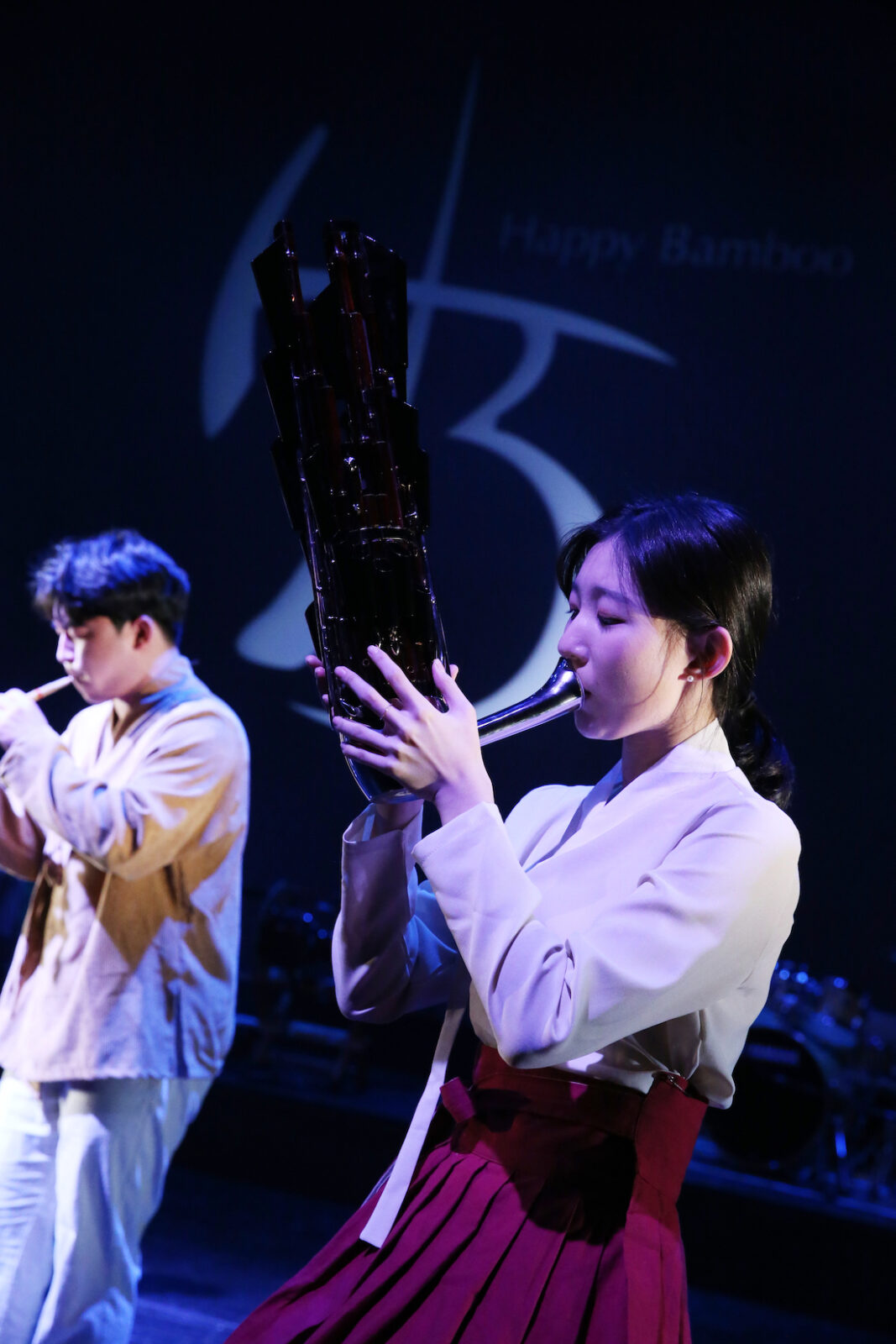 Piri Ensemble Happy Bamboo
Piri ensemble "Happy Bamboo", consists of students majoring in piri (double-reed end-blown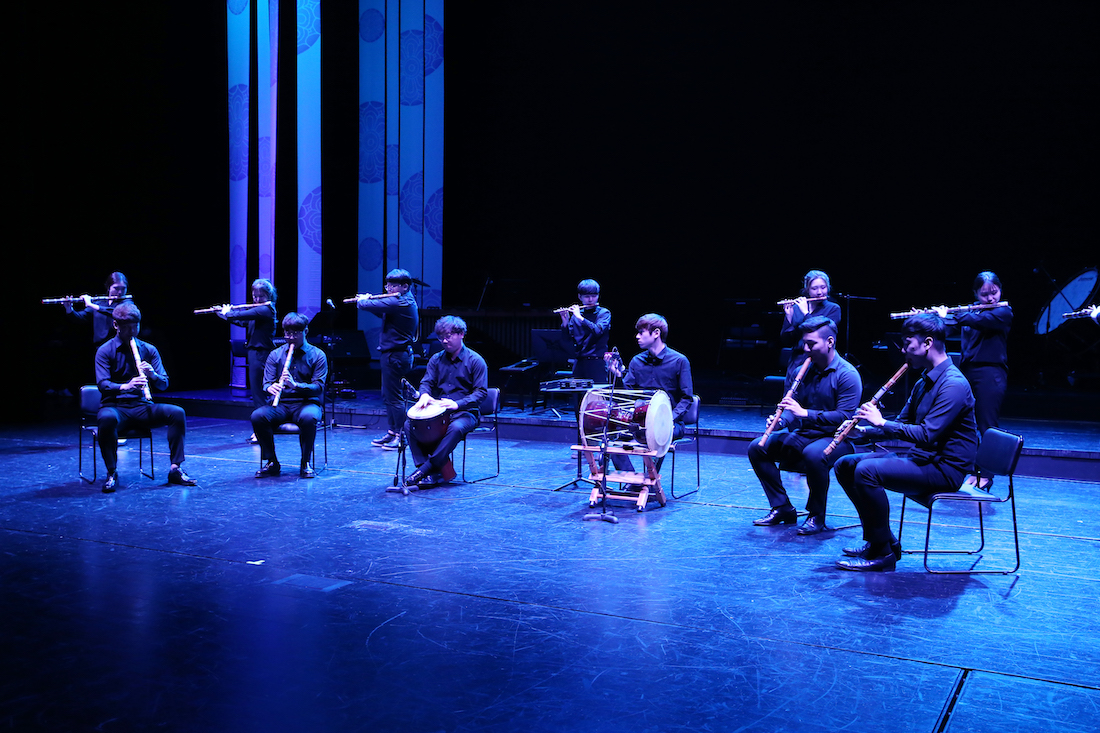 Daegeum ensemble "Chui (to blow a sound)" is a group of students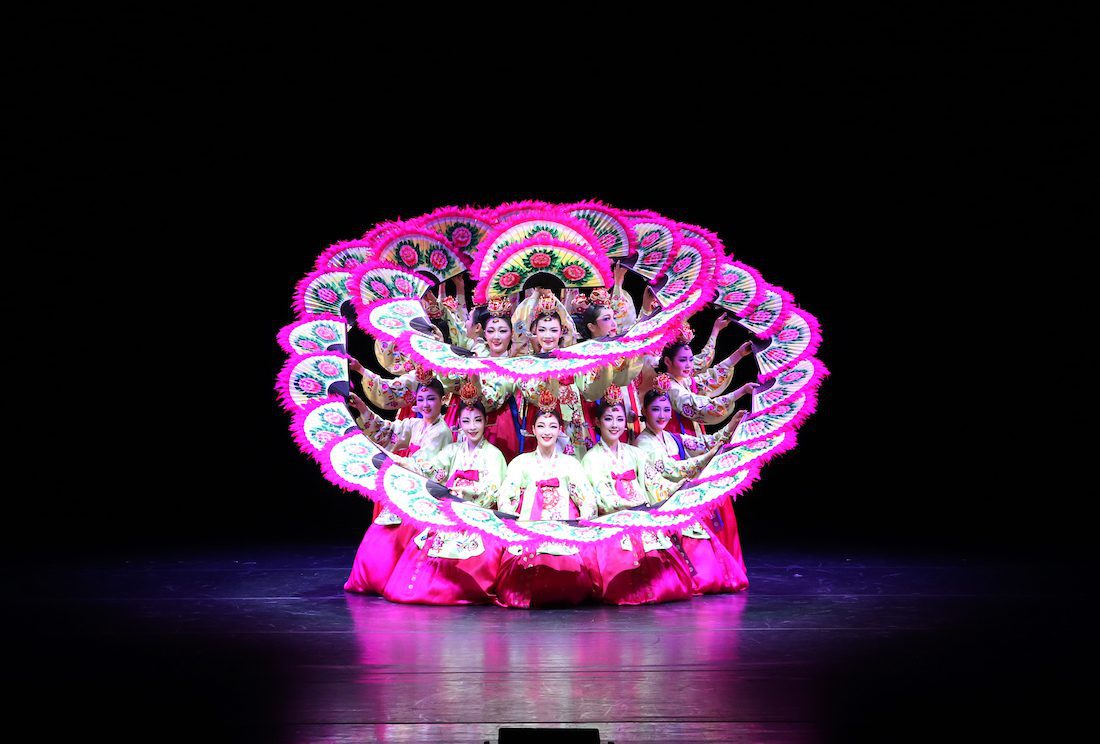 K-Arts Traditional Arts Company
The company consists of students majoring in Korean Traditional Music; Korean Traditional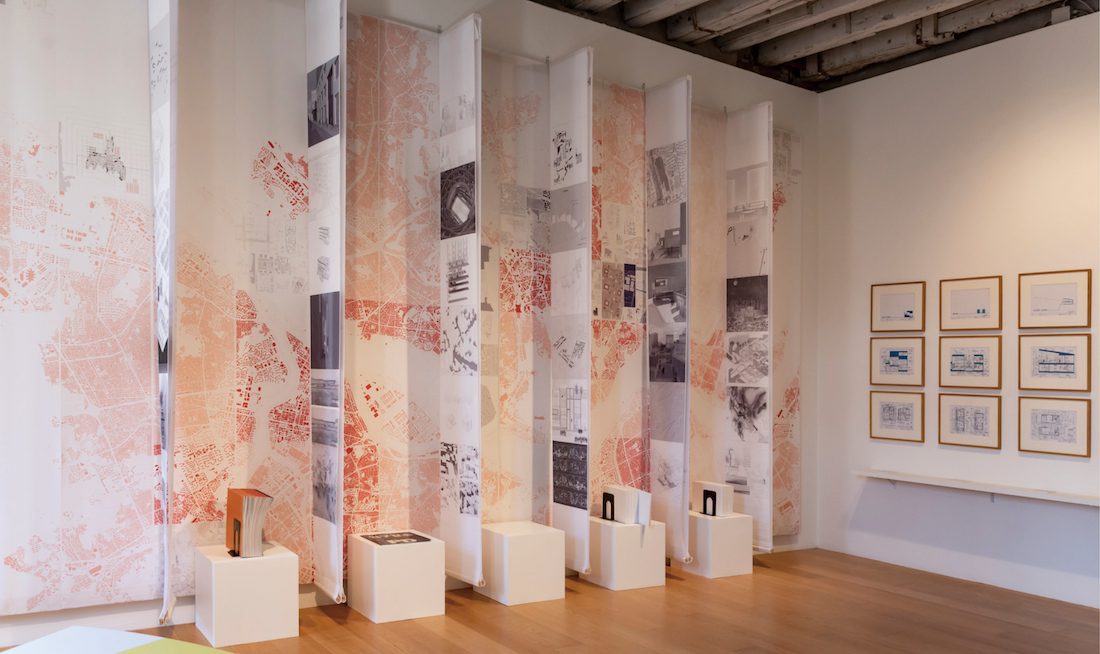 This exhibition presents the archiving works of students and faculty in the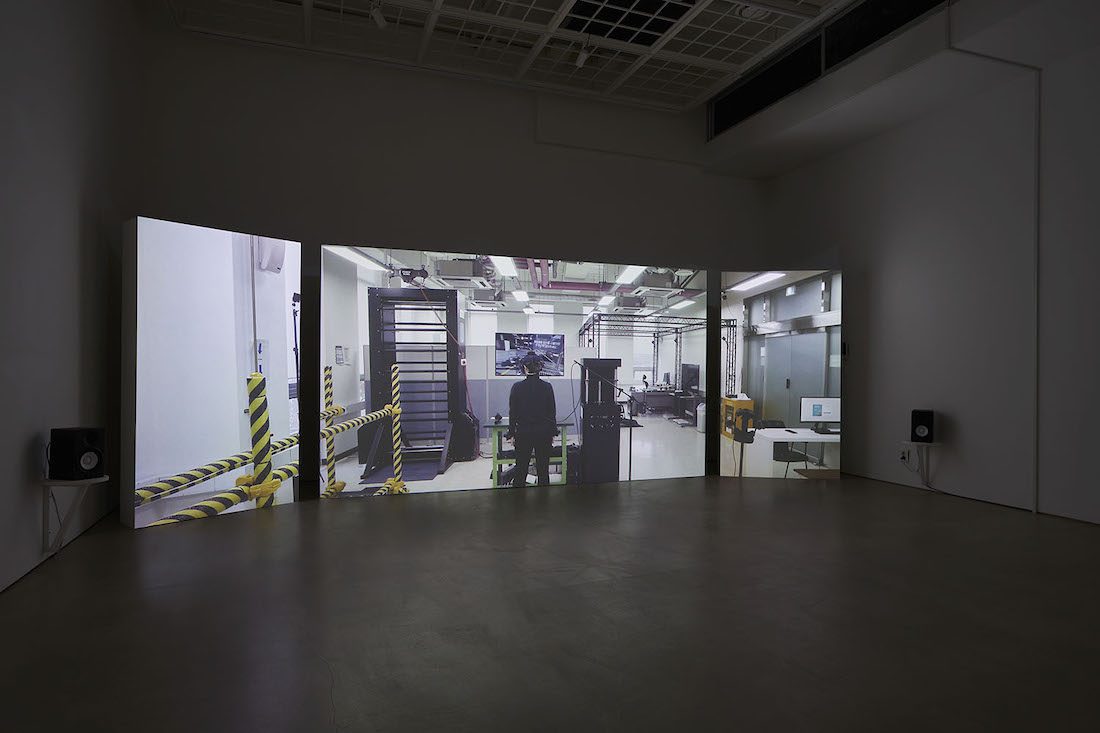 Lee Eunhee is a visual artist based in Seoul who explores the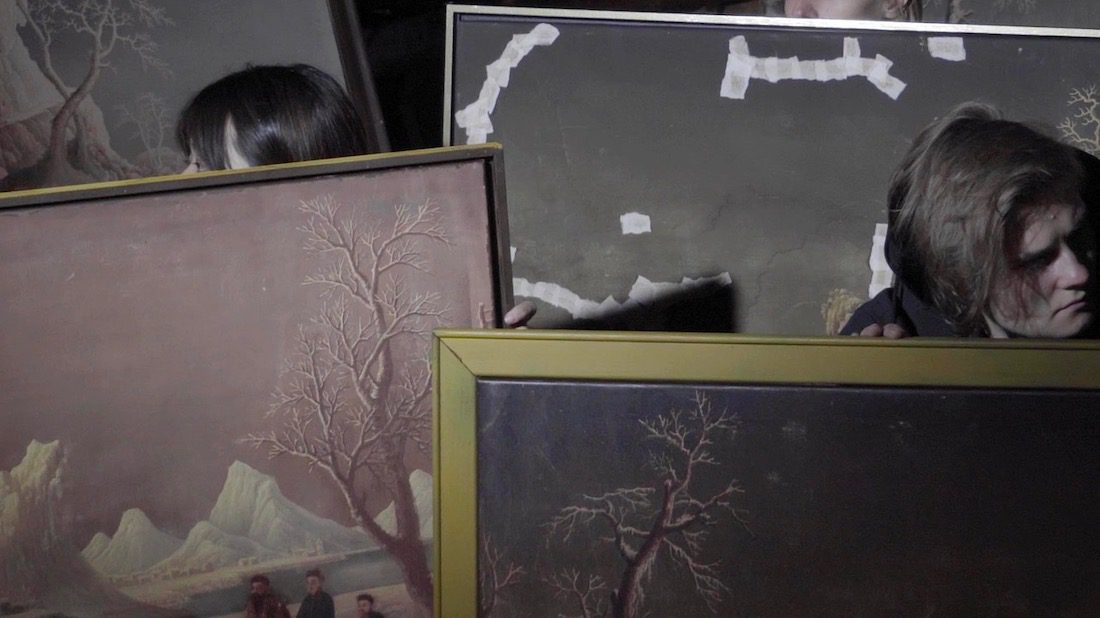 Lee Aram's research-driven practice reinterprets materials found within institutions, often seeking to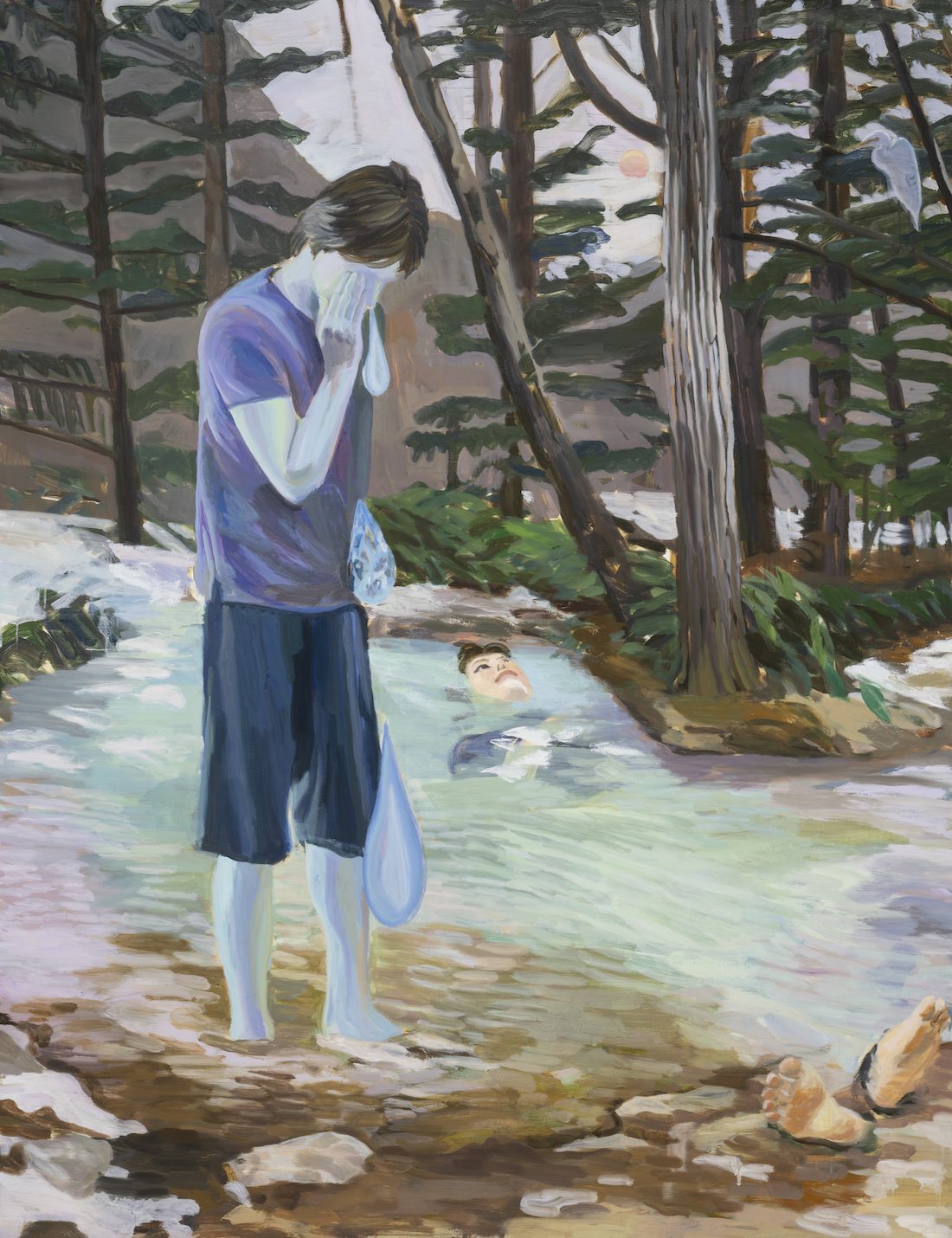 Artist Choi Momin focuses on the context of society which manifests when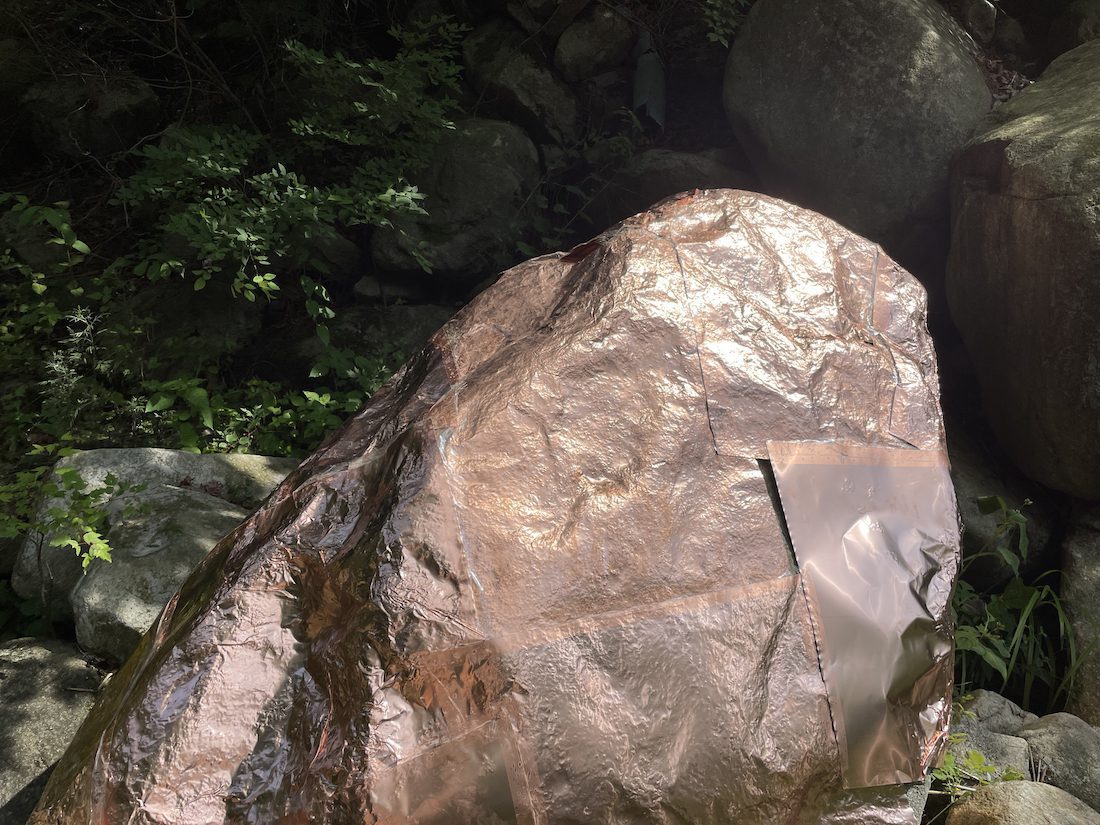 Hwang Hyo-duck is interested in confrontation points that enable to persist in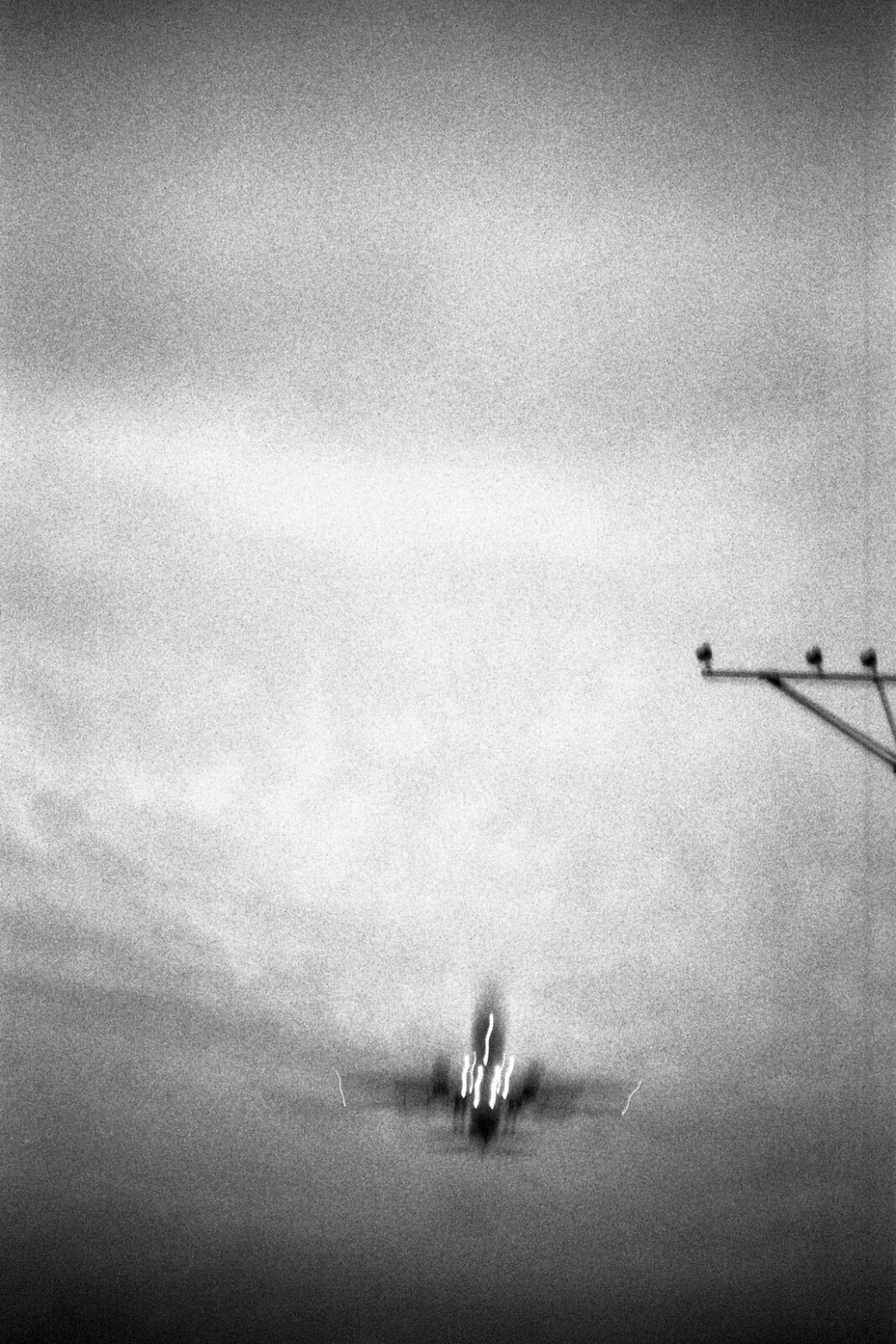 Hyun Seon is an artist from Jeju Island who works with photography,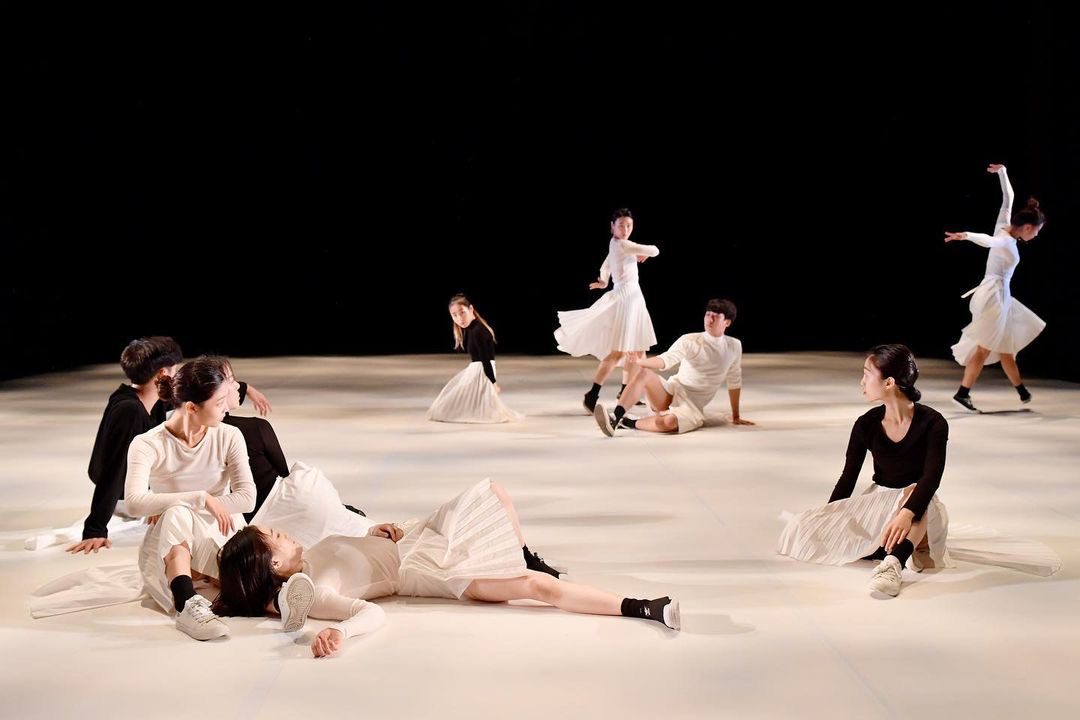 Choreographer Professor Jung Jae-hyuk, who worked as a lead dancer with the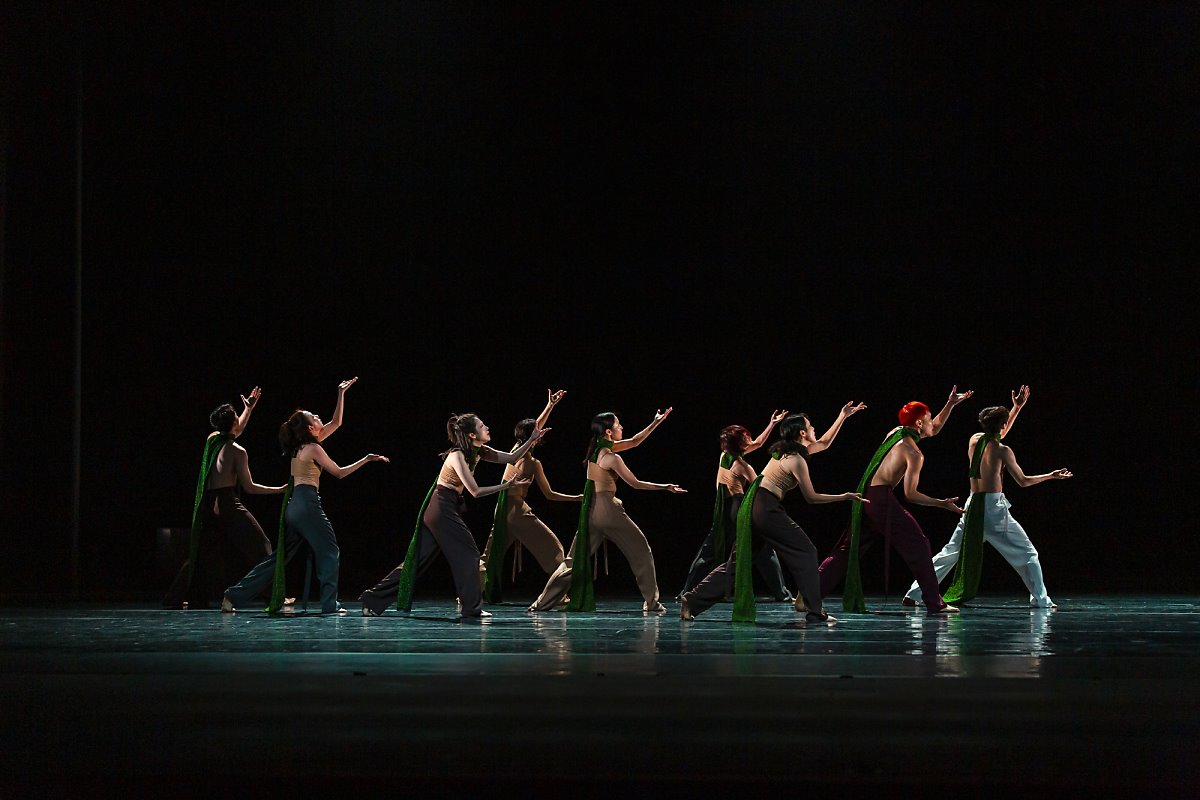 Altimeet is a portmanteau of "artist," "ultimate," and "meet," meaning the ultimate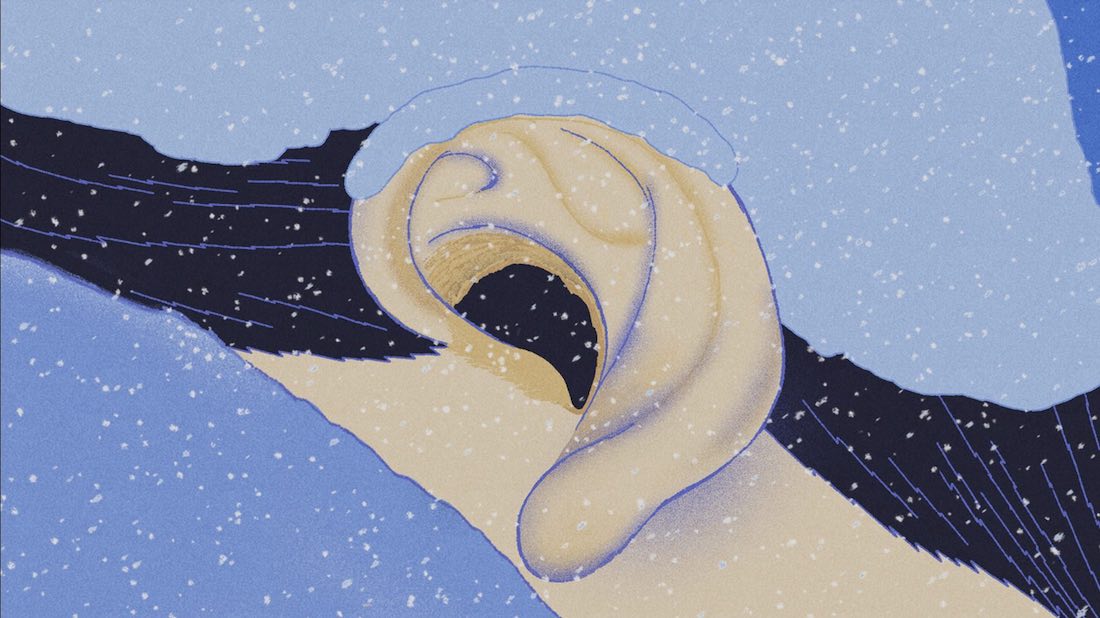 The sounds of the distress signal inches toward the edge of his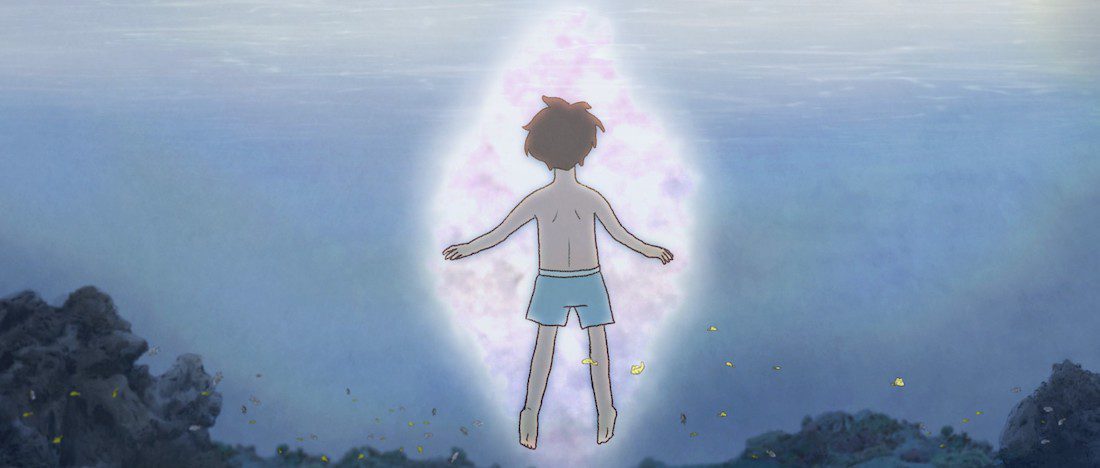 A mysterious lump of ice appears on a beach. People are abuzz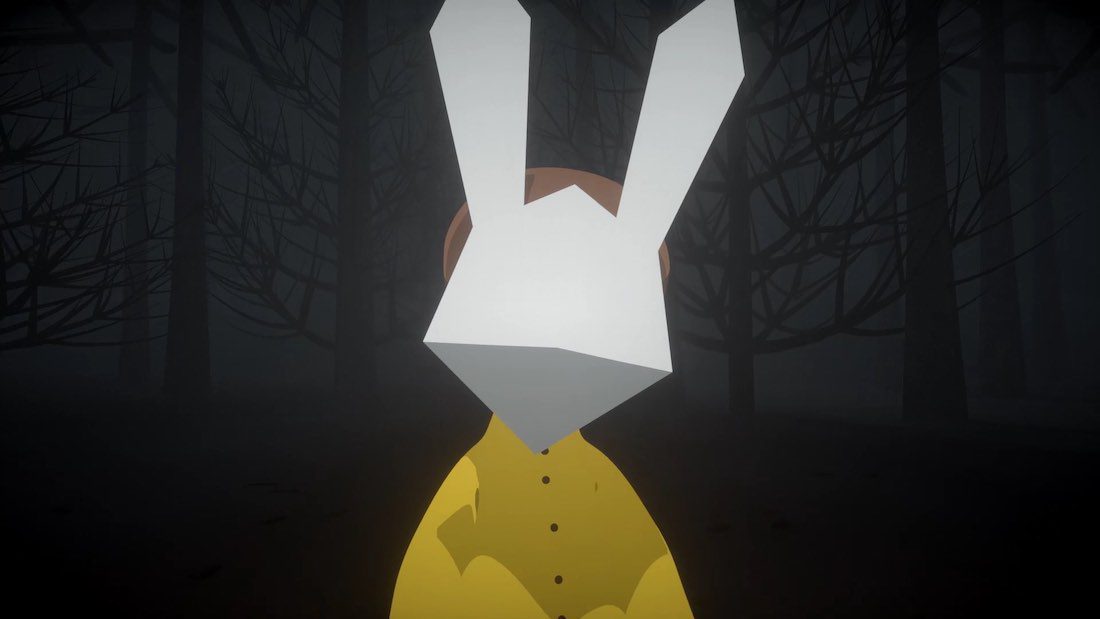 Nightmarish (3D Interactive Animation)
Emmett goes camping with her mother. When she wakes up, Emmett finds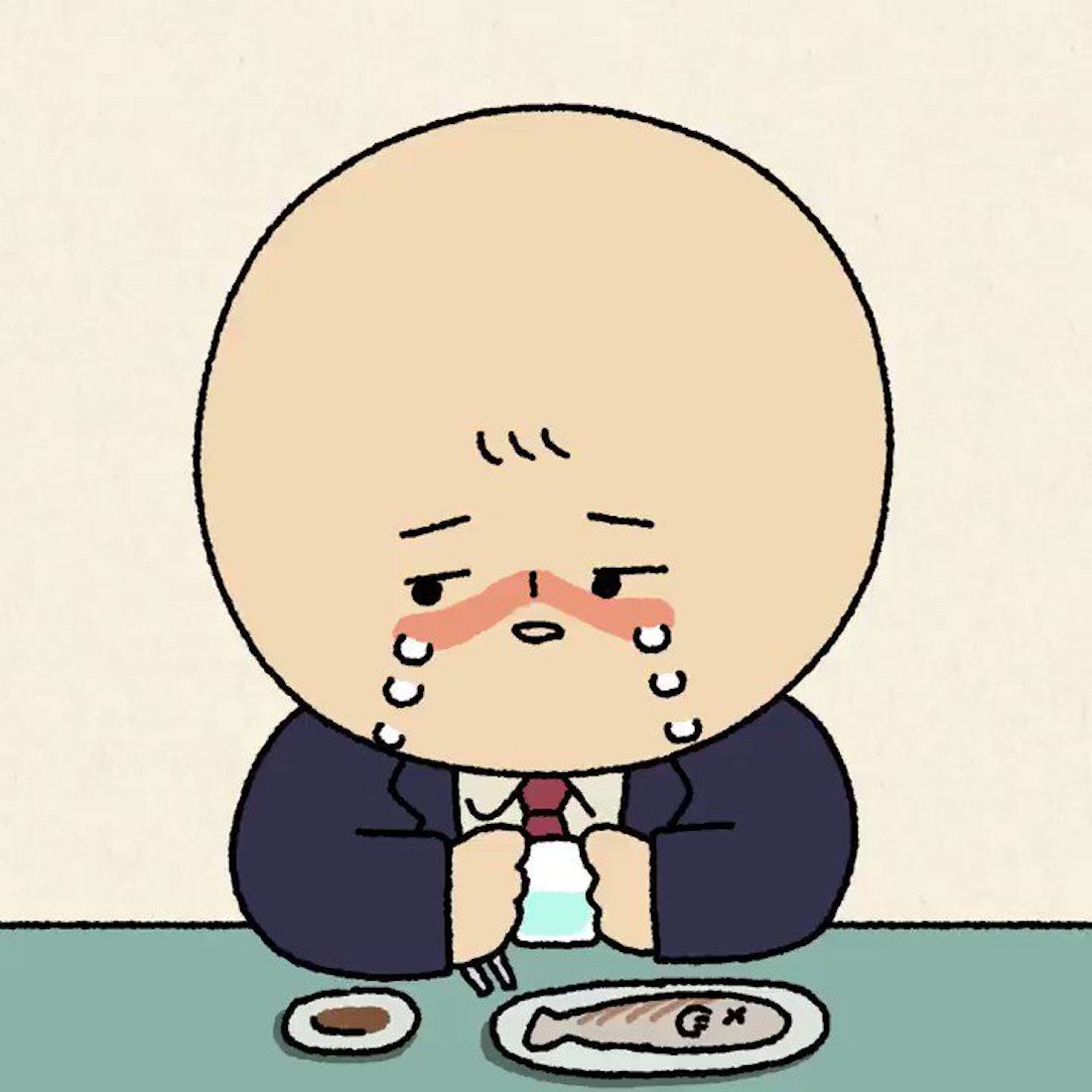 My mom asked me to go the college in any case if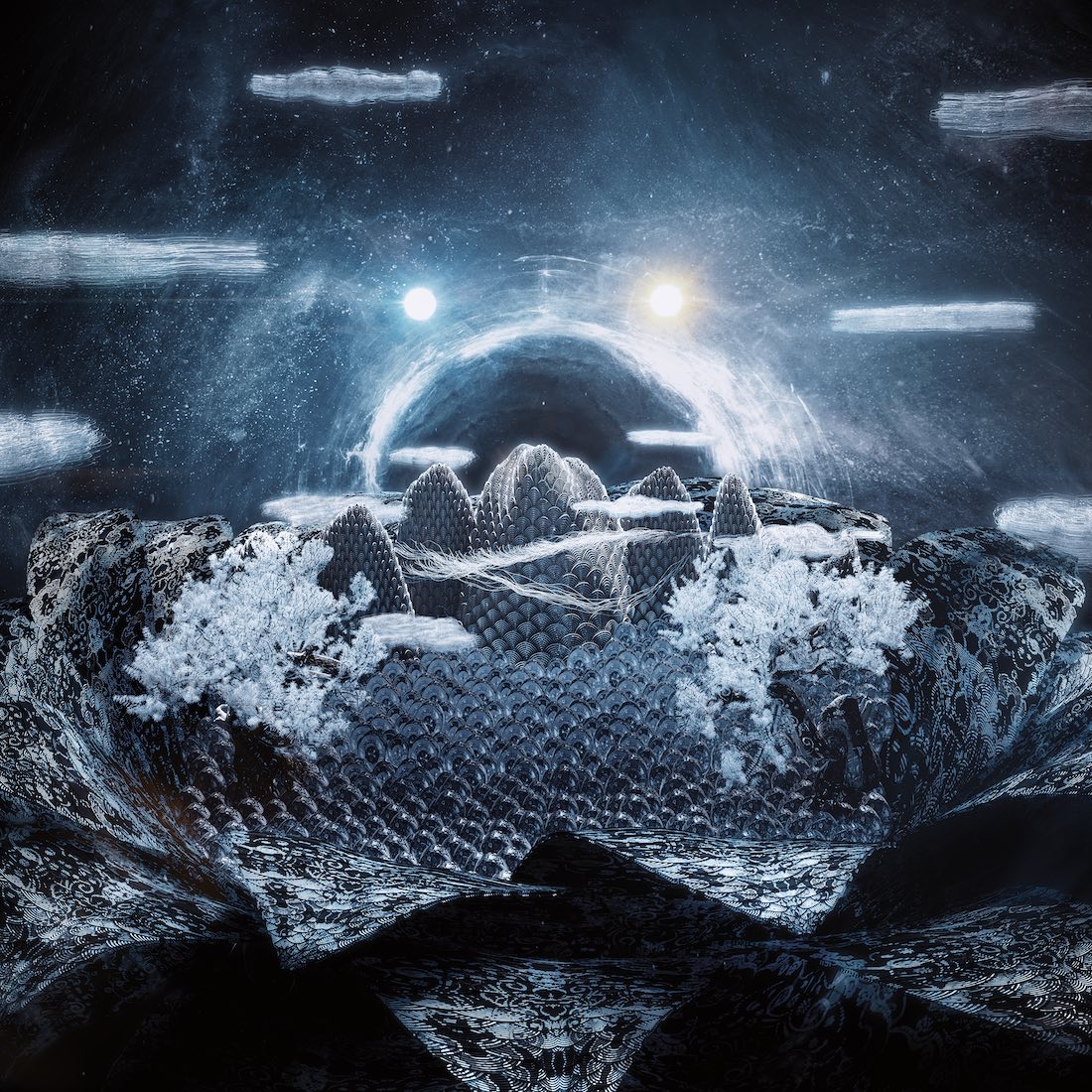 Mountain Cloud is an art film that combines 3D graphics with music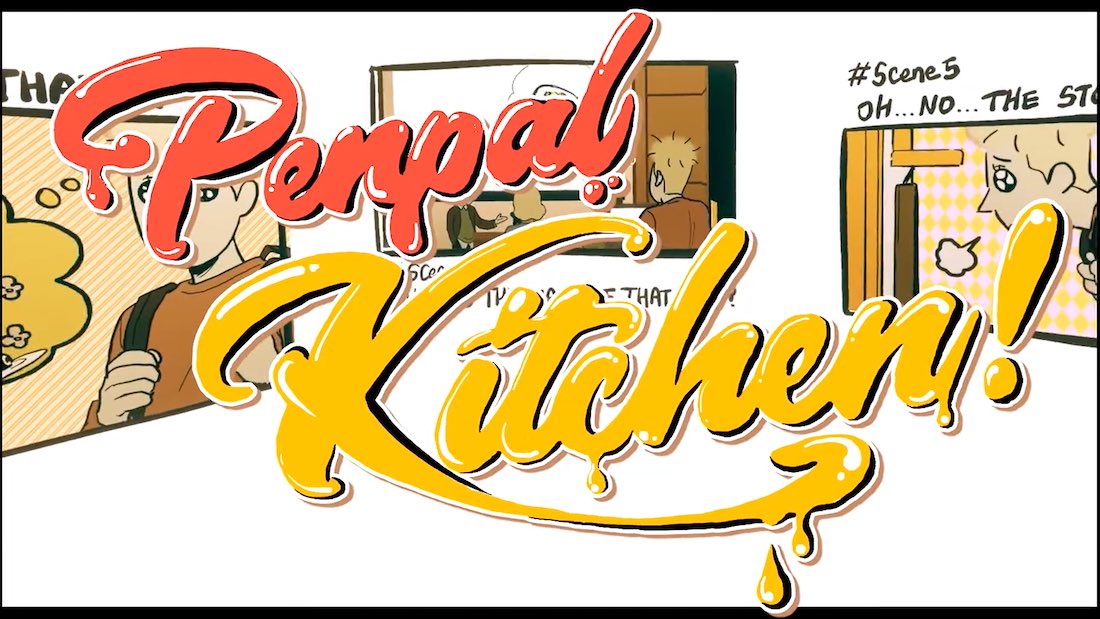 Penpal Kitchen (Narrative VR Game)
Xander was curious about the taste of kimbap, Korean seaweed rice roll,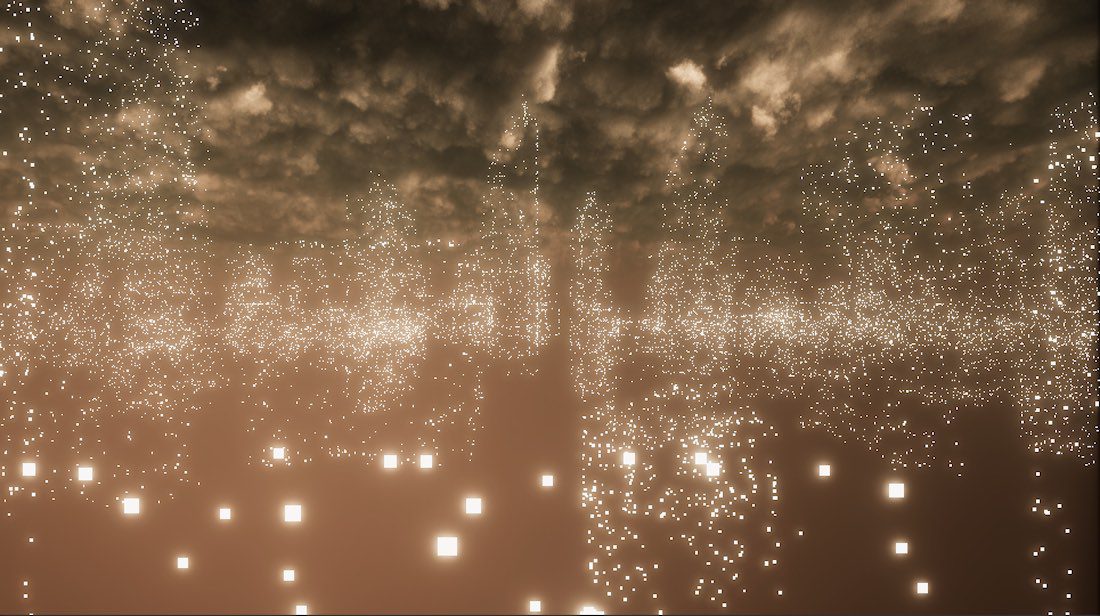 In a hectic, monochrome city, colorful masses suddenly appear before the player.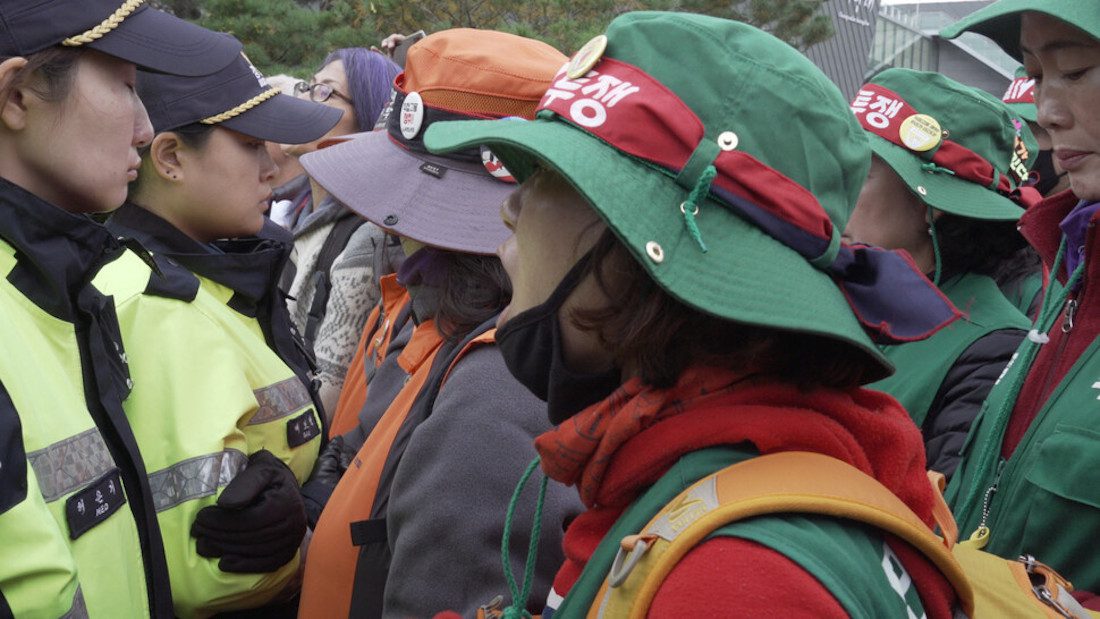 Due to opposition to a state-run corporation's decision for a subsidiary company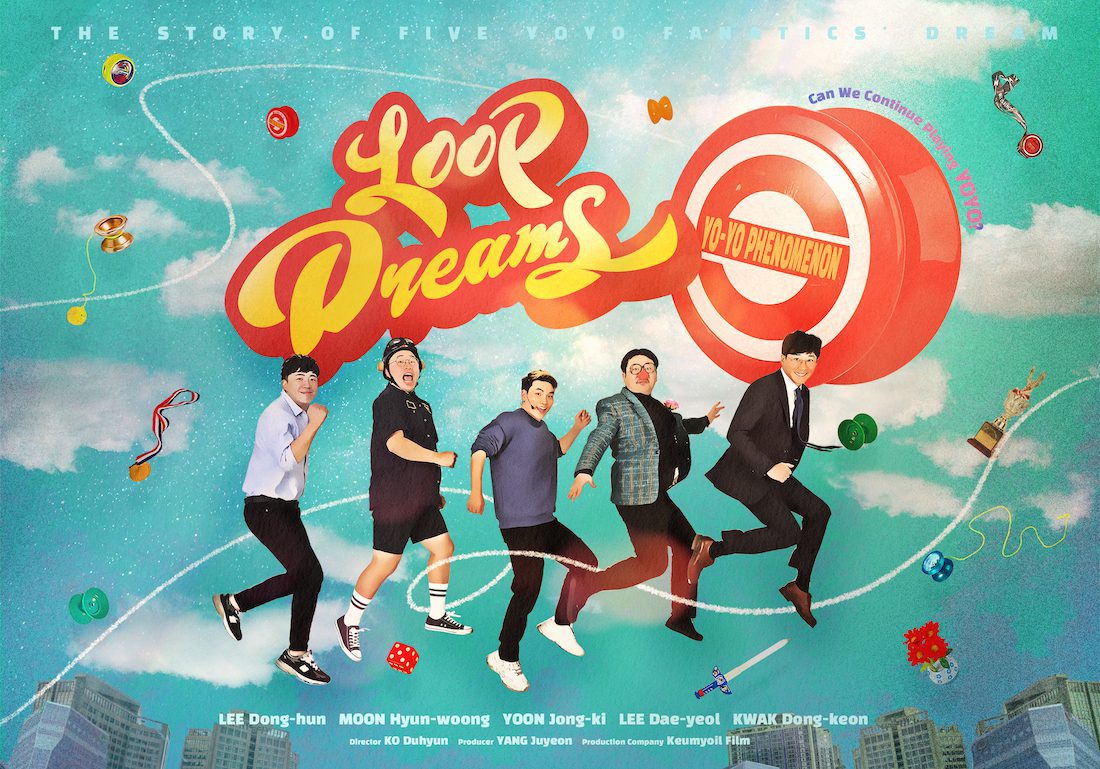 Five guys, masters of the yo-yo, decide to quit yo-yoing as they're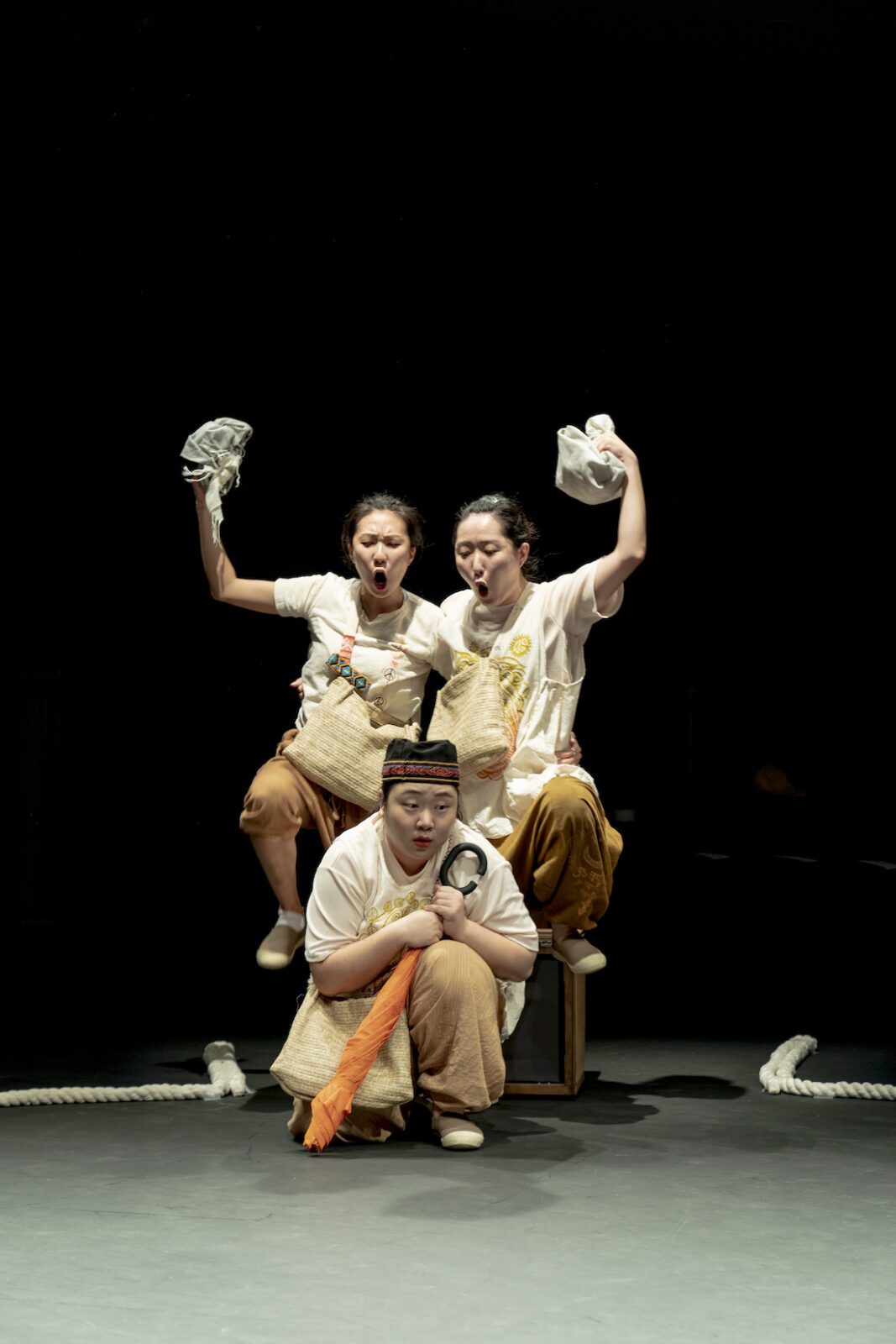 Rolling and Reviving! is a piece of story theater created by students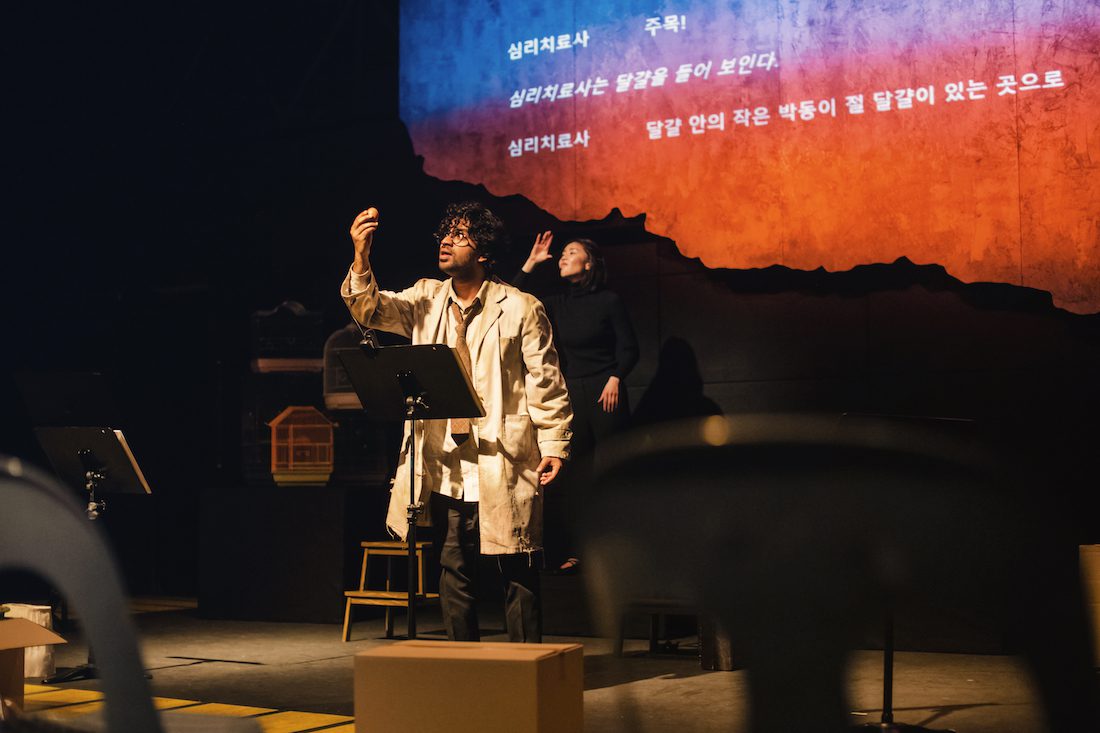 ‹A Village› is the result of collaborative effort between the K-Arts School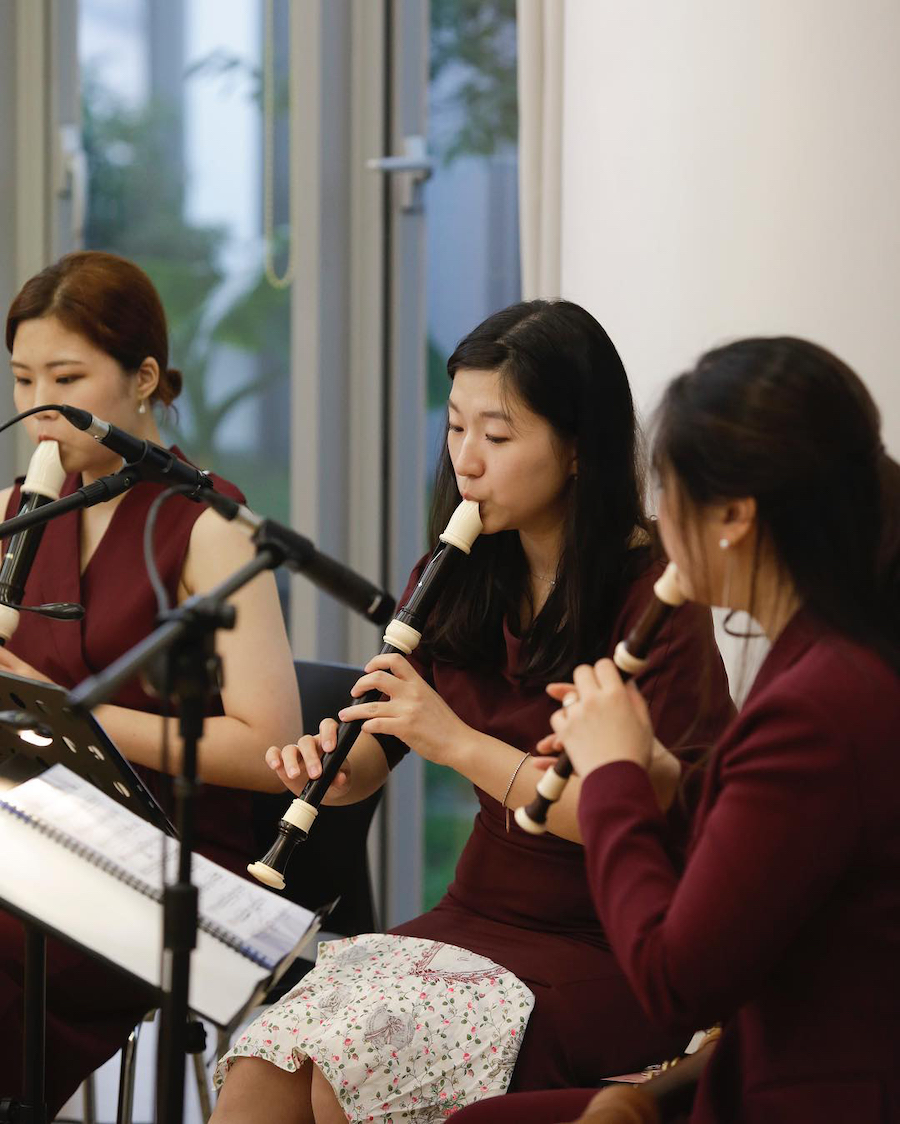 Ensemble Real:Rec is a quartet of either current recorder flute majors or
KNUA Percussion Ensemble, which comprises students majoring in percussion instruments, has been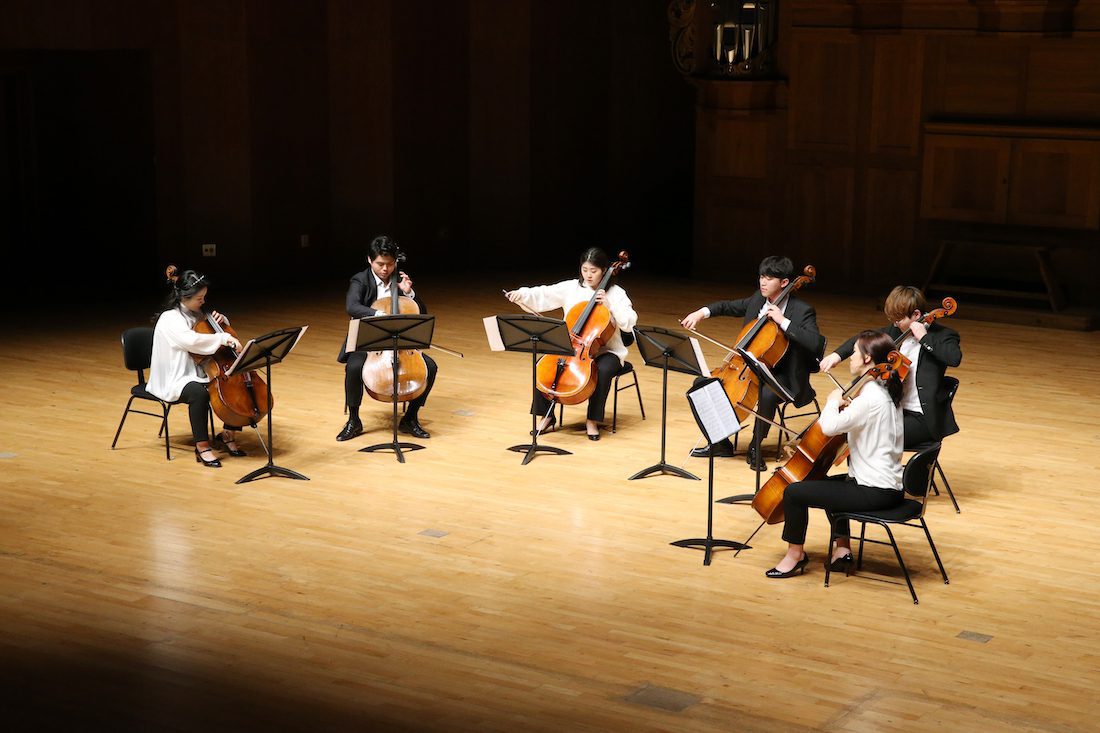 KNUA Cello Ensemble's first official concert in 2009 took Korea's classical world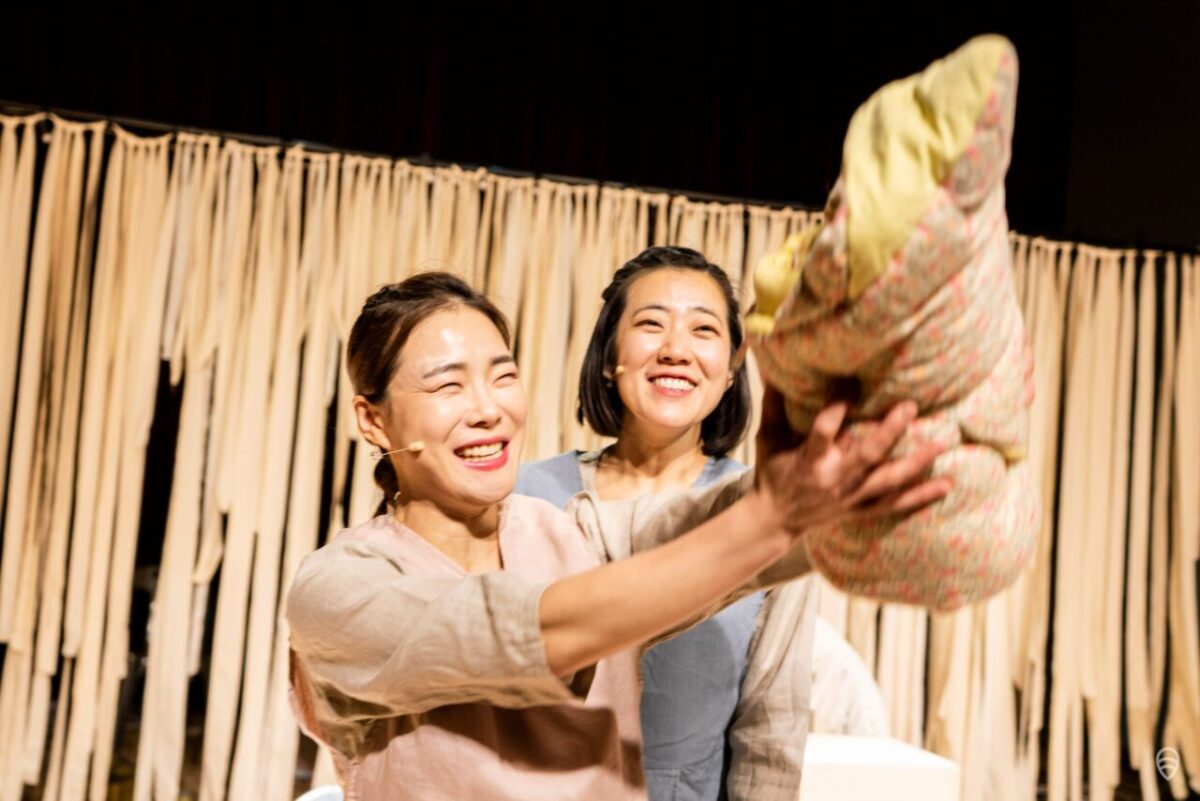 The Triple Goddess of Childbirth, SAMSIN
Listen to an old story that answers children's questions about where life
Would you like to play with the Yeonhee celebrities?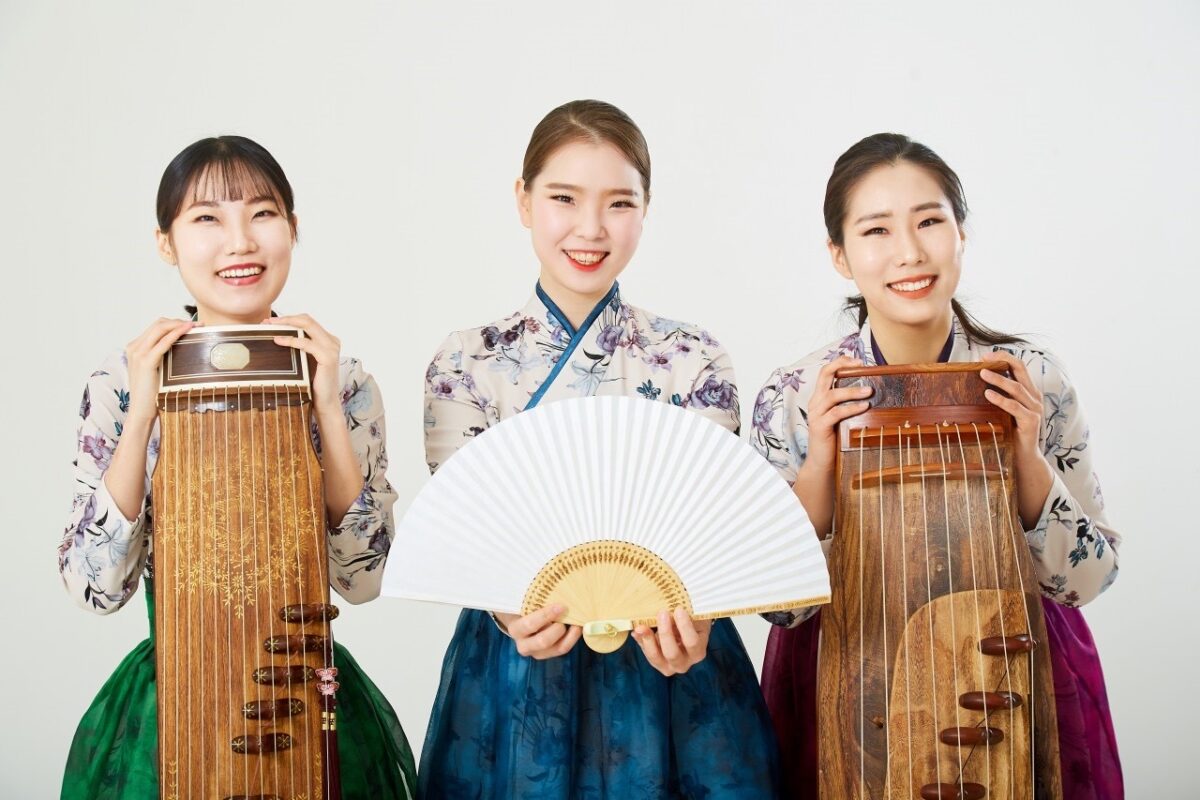 The Emperor's New Clothes
Unfamiliar traditional music transformed into an easy and fun performance. Meet the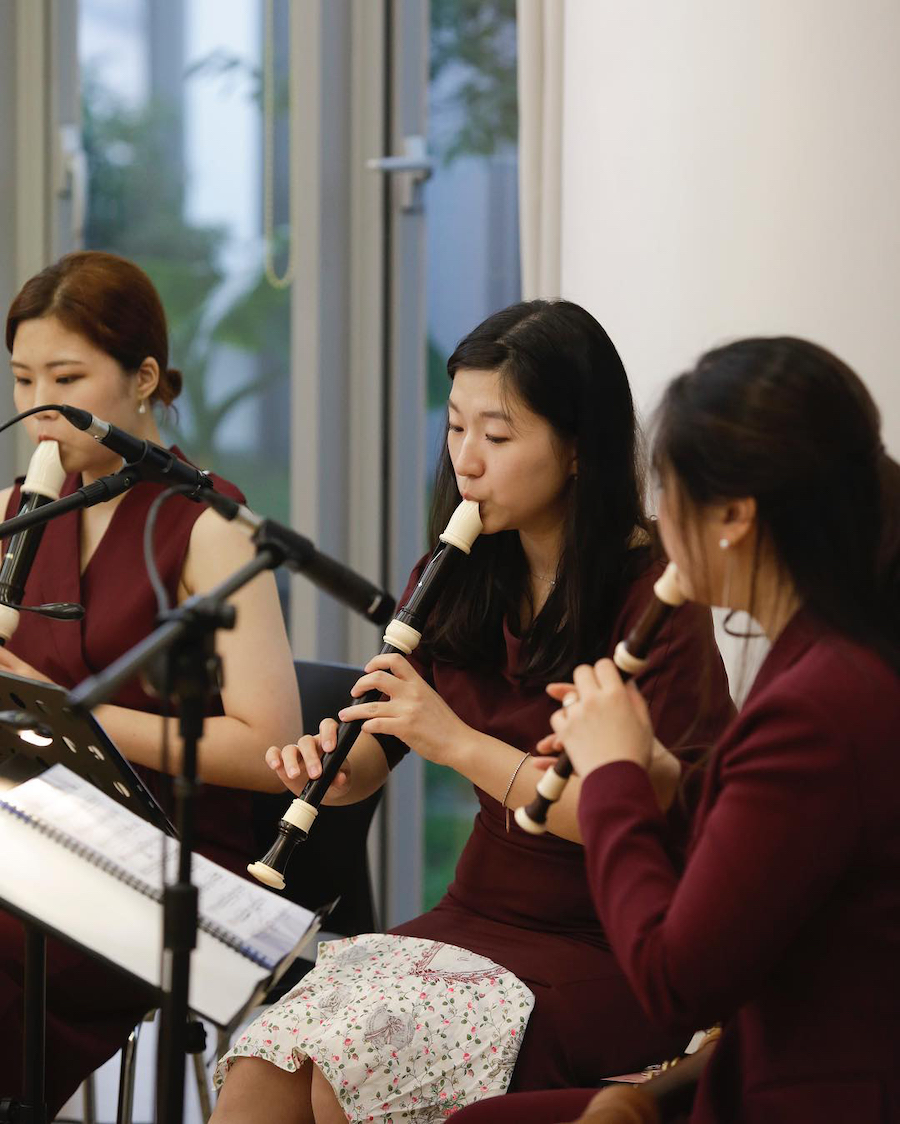 Ensemble RealRec & Étoile Saxophone Quartet
The Ensemble plays familiar music for the audience as the general public
C'Arte Cello Ensemble Concert
The Ensemble wishes to break away from the existing cello ensemble concerts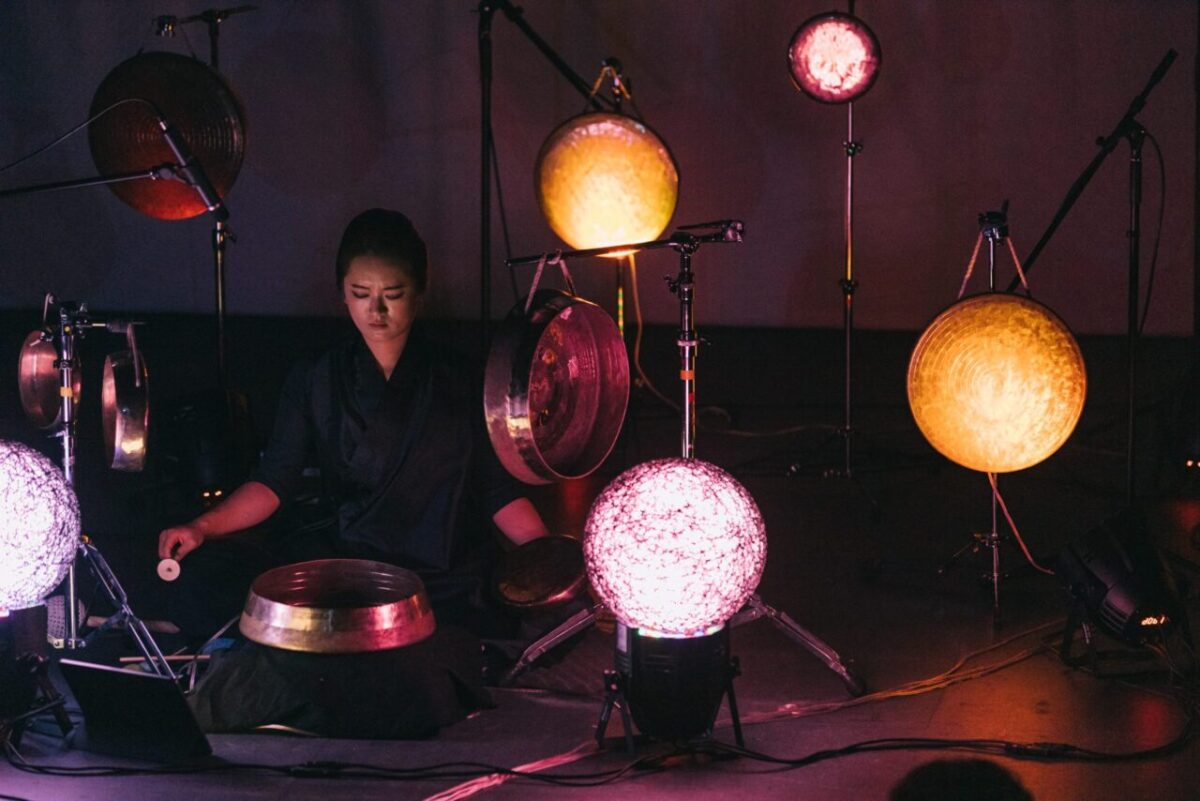 Infinity Resonance of Macro Cosmos
It is a multi-art work composed of live performances, electronic music and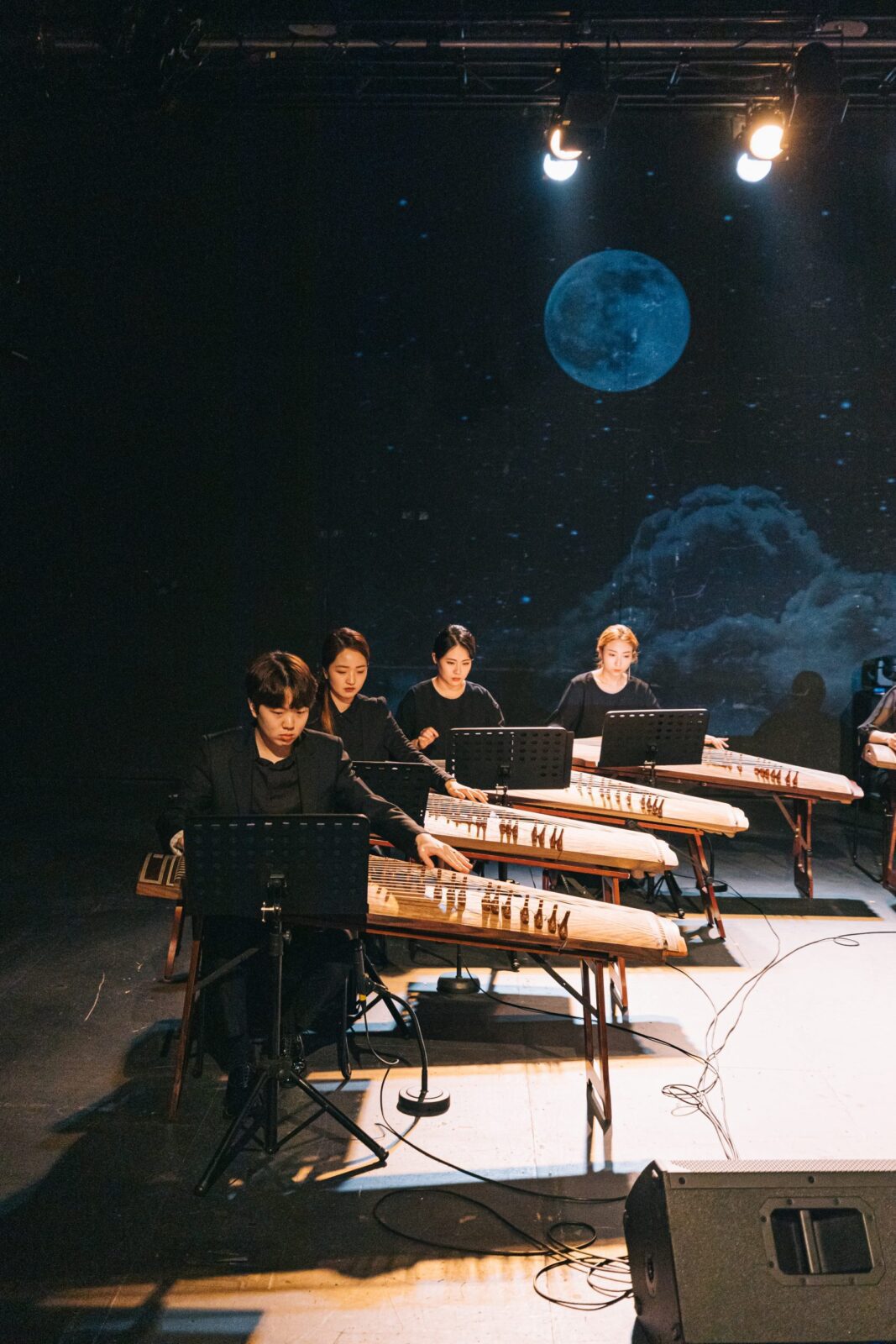 To do Hyunseob Ⅱ _ For Gayageum
The performance suggests the potential and future path of various gayageum instruments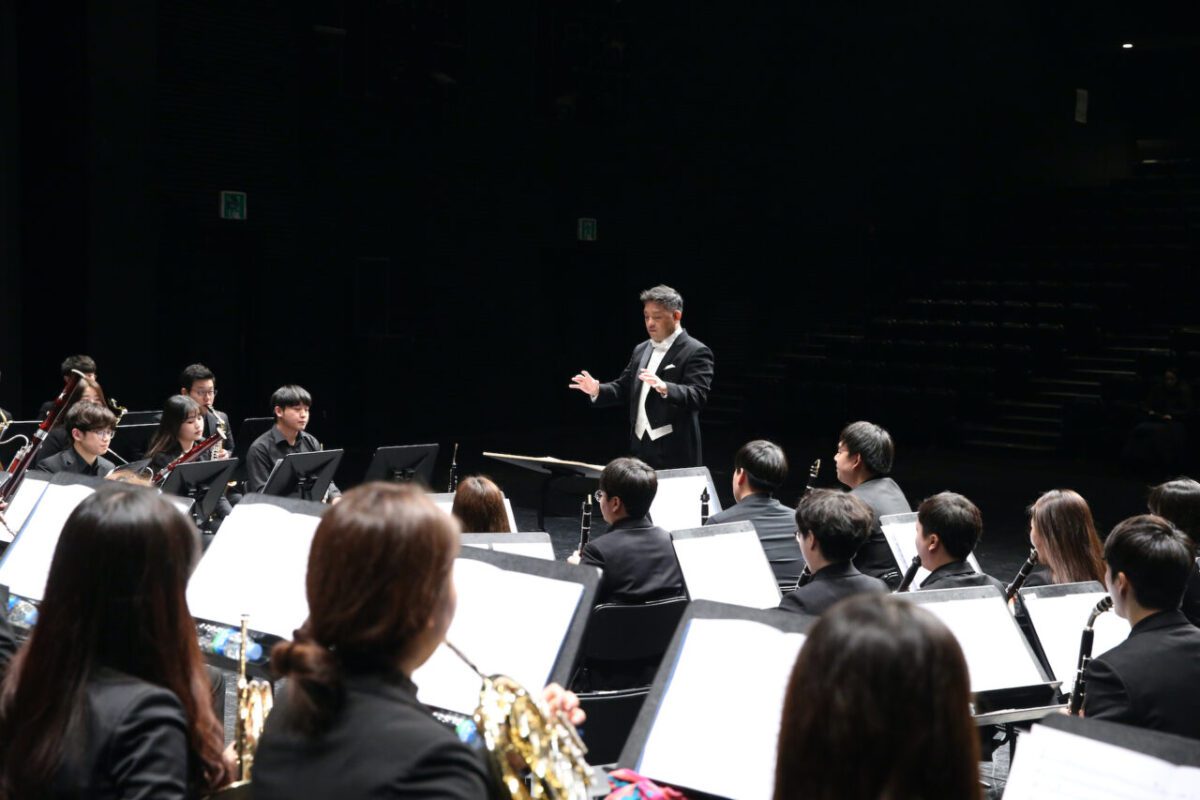 KNUA(Korea National University of Arts) Wind Orchestra, since its foundation in 1993,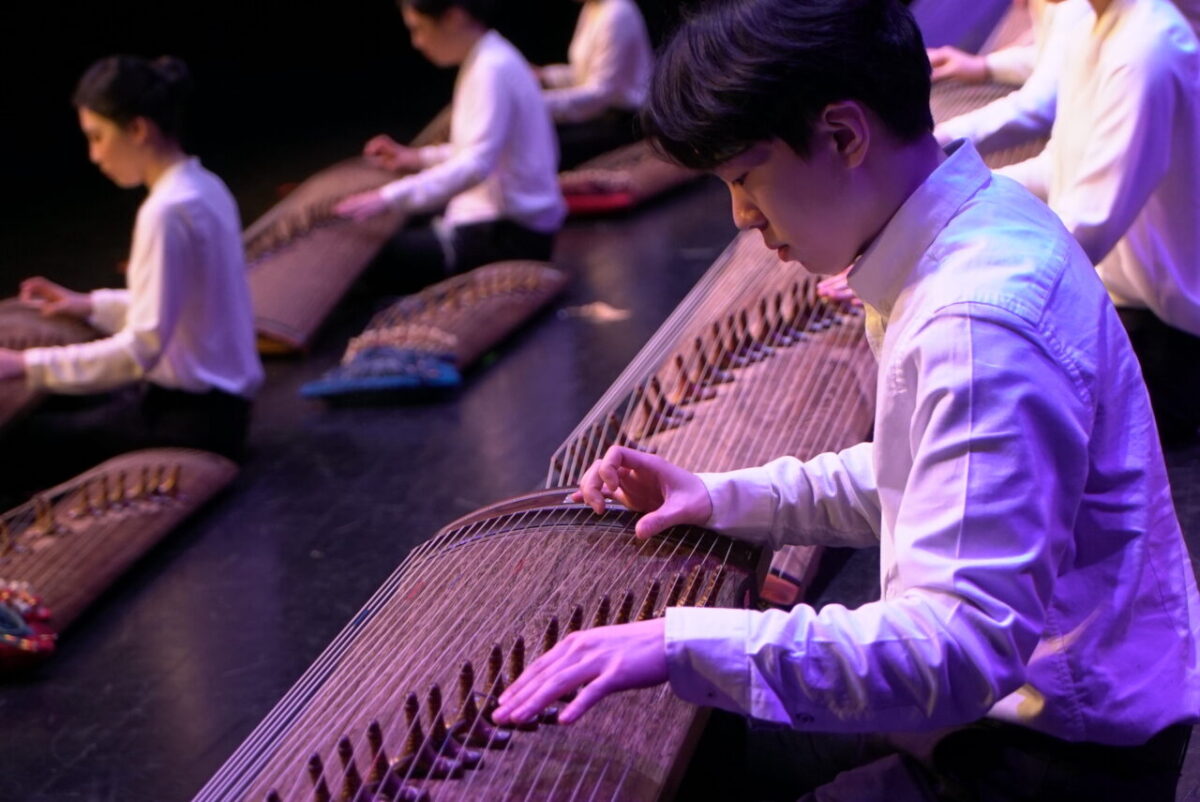 Gayageum Ensemble '280' is comprised of a group of students majoring in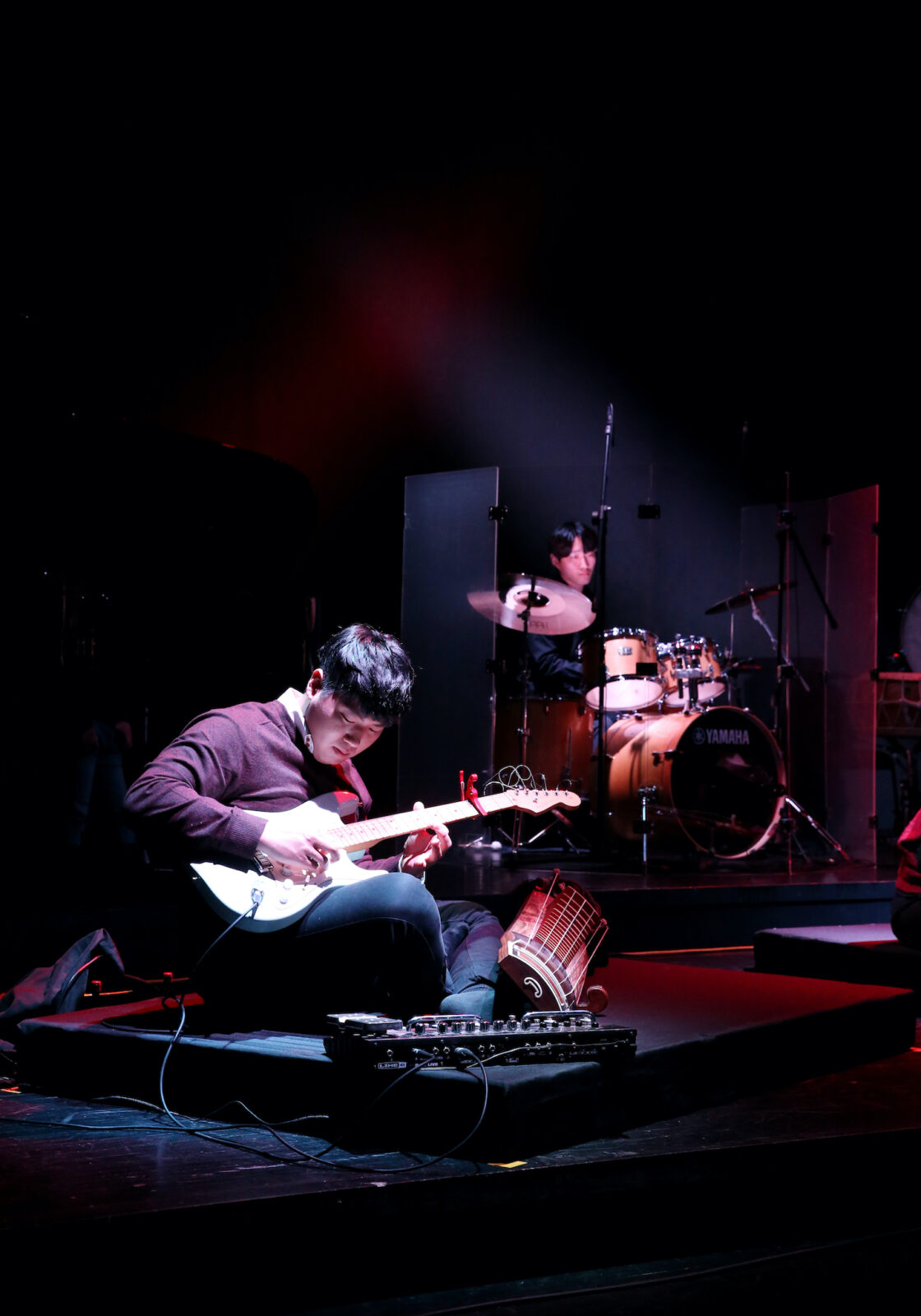 Geomungo Ensemble G.street
G stands for Geomungo instrument(Korean traditional six-stringed zither), and 'G.street' means to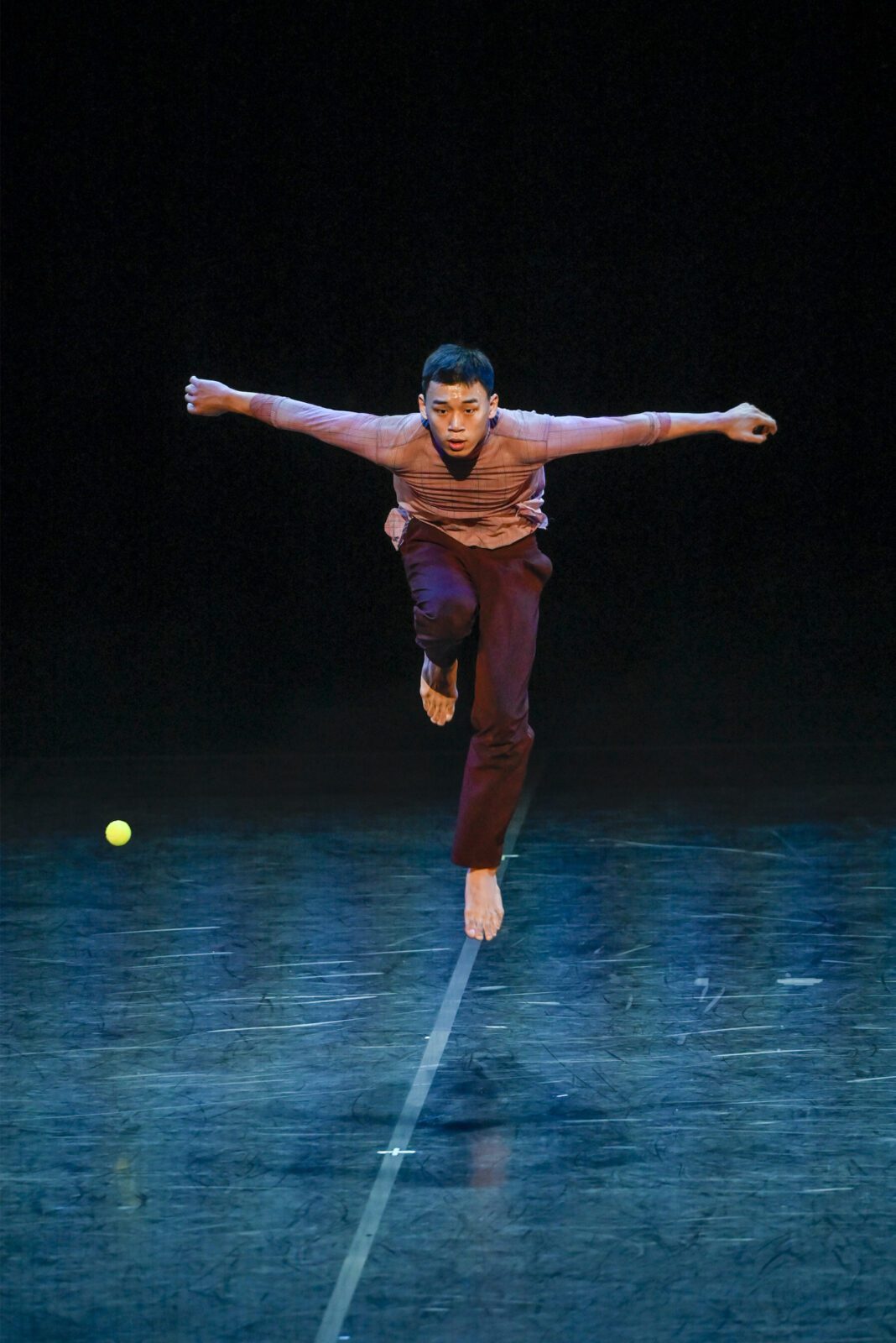 K-Arts Dance Company is comprised of students and faculty members of the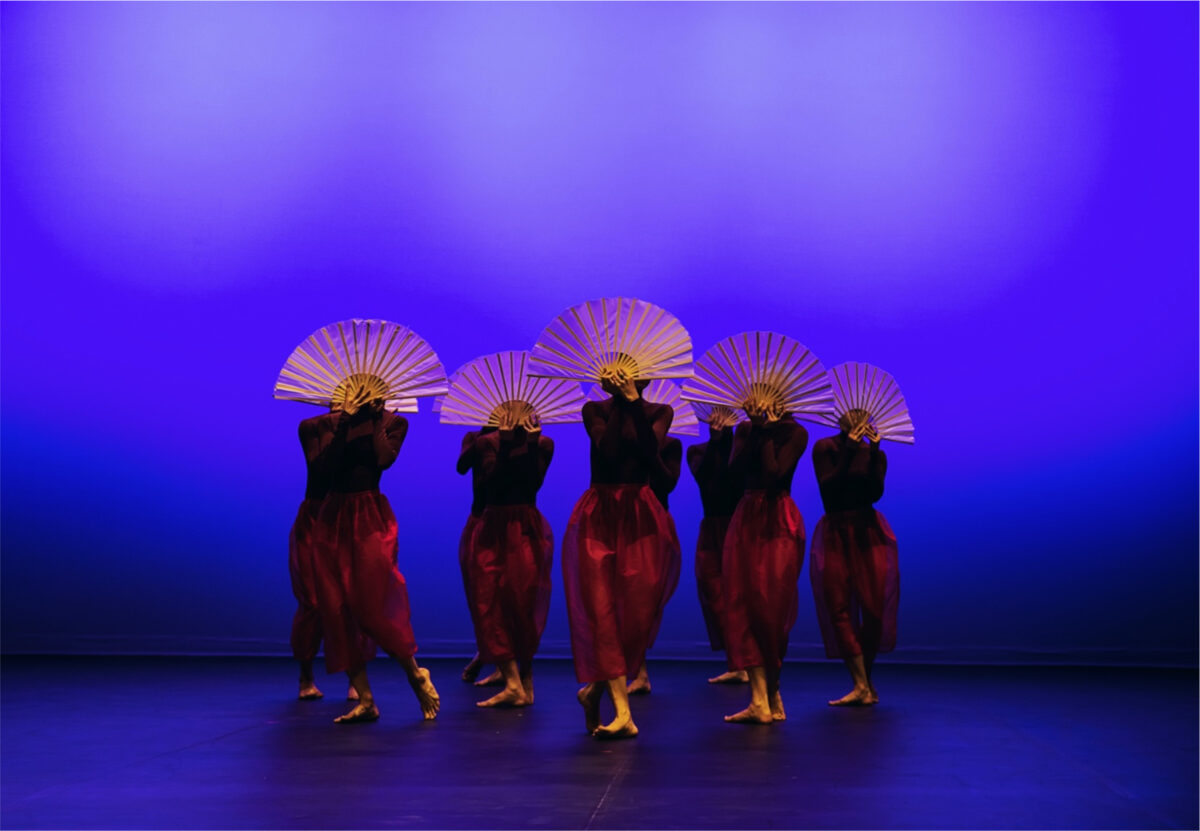 Jeon Misook Dance Company
Jeon Misook Dance Company is a project dance company formed in 1998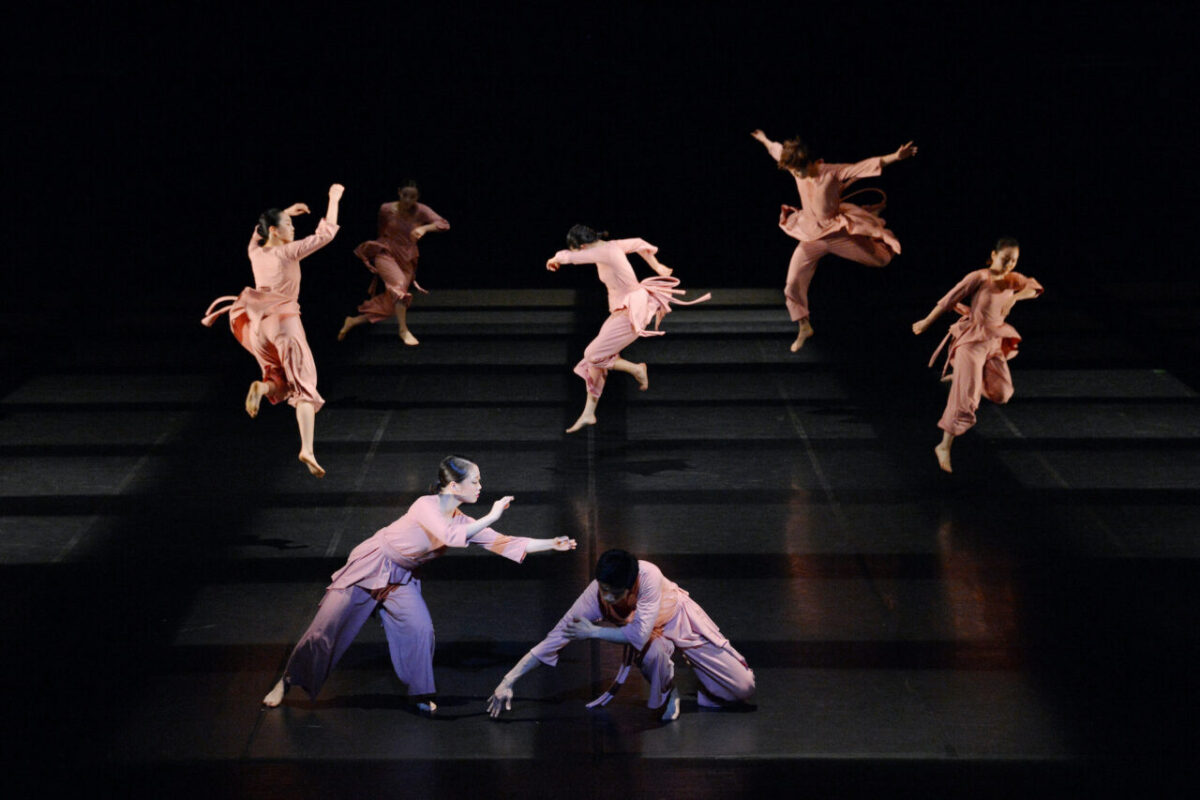 Kim Sam Jin Dance Company
Kim Sam Jin Dance Company, since its establishment in 1984, has been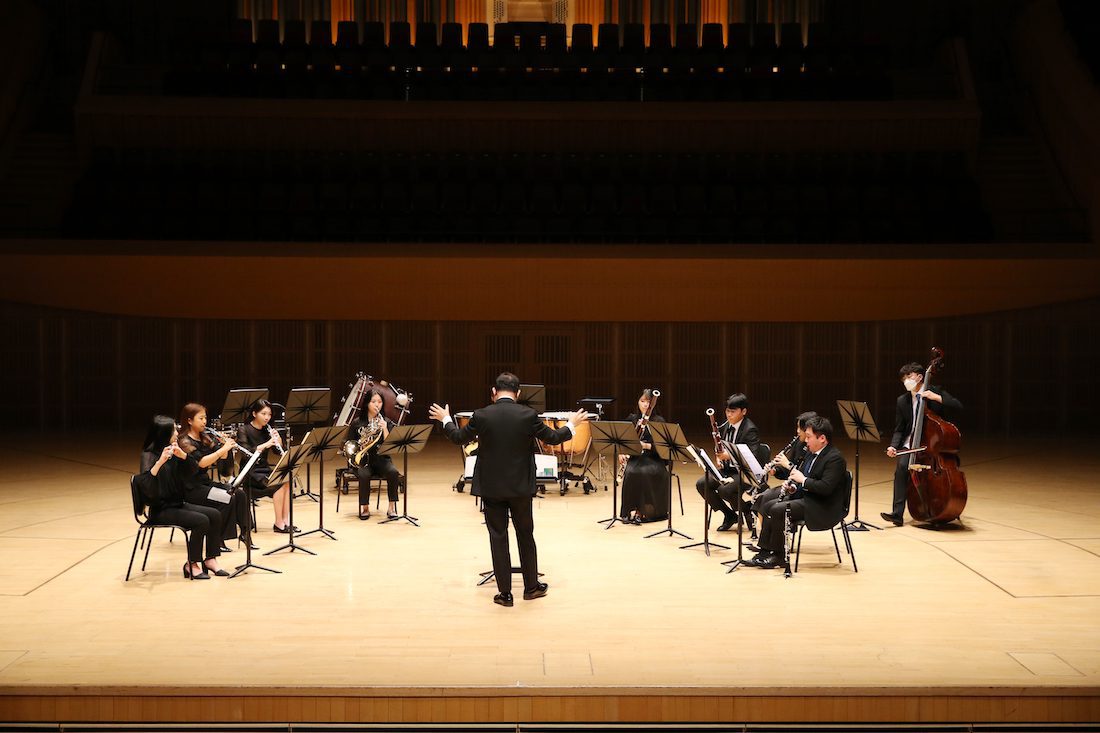 KNUA(Korea National University of Arts) String Ensemble is formed by a group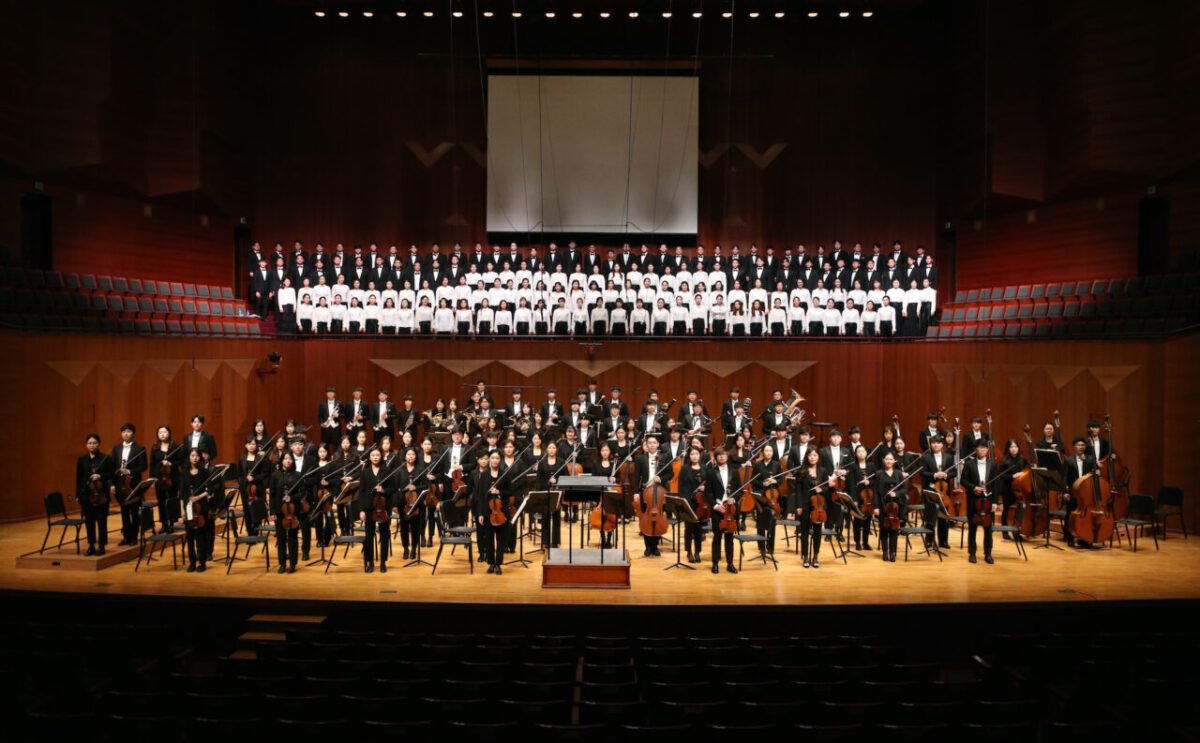 KNUA(Korea National University of Arts) Concert Choir is comprised of undergraduate students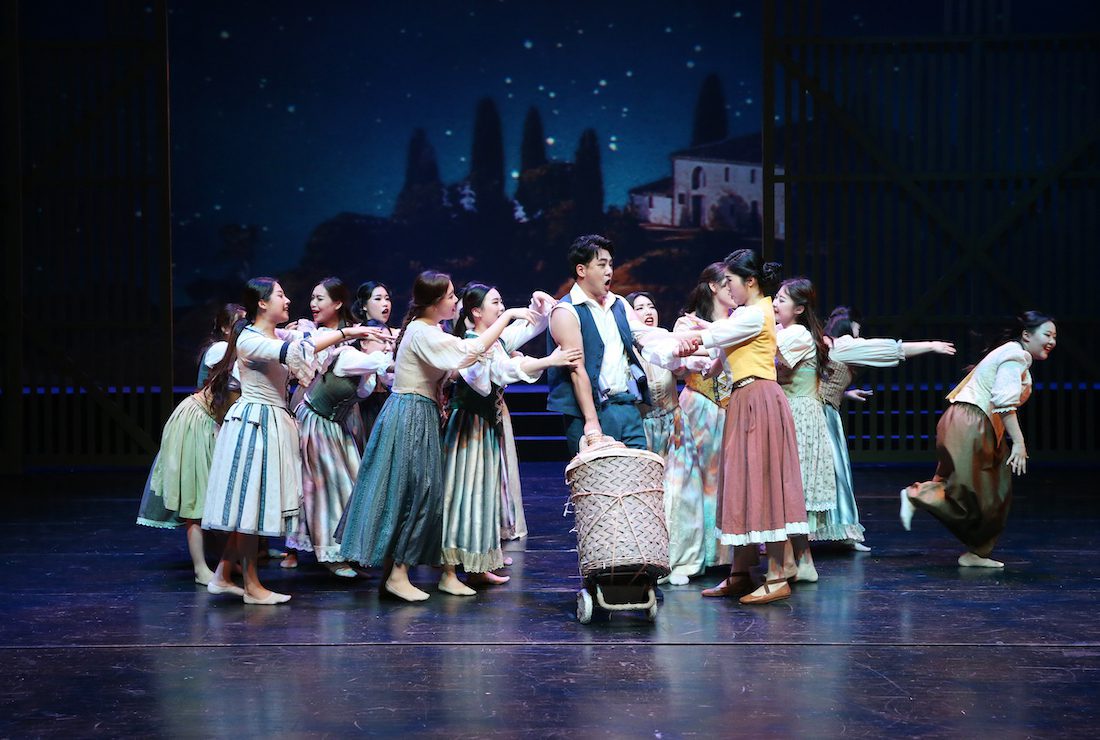 KNUA(Korea National University of Arts) Opera is comprised of students in the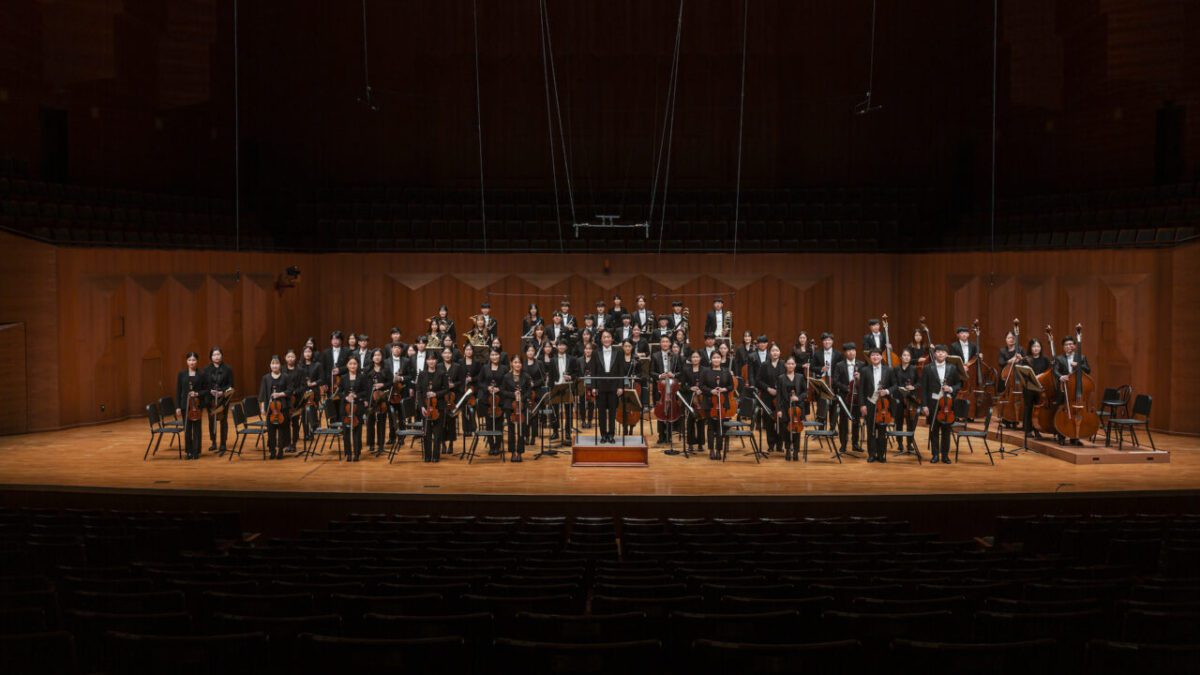 KNUA(Korea National University of Arts) Symphony Orchestra was founded with the establishment