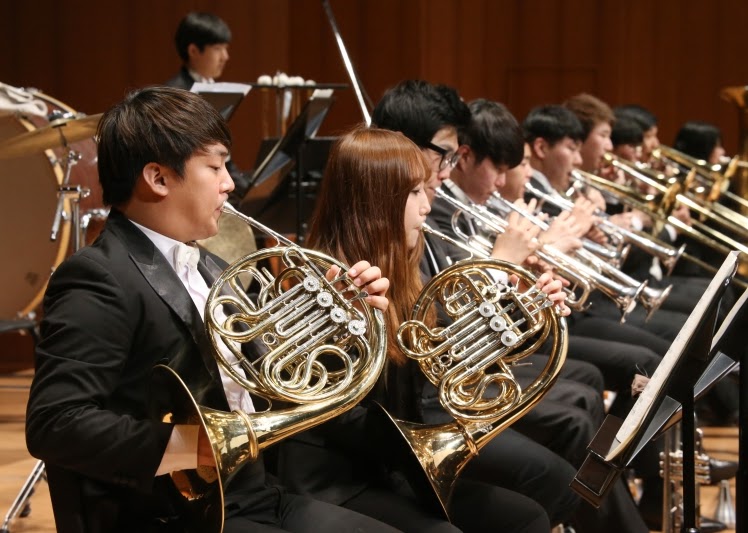 The music of cellist and vocalist extraordinaire, Ana Carla Maza, reflects a range of influences, from the traditional music of her childhood to bossa nova and habanera and beyond, executed with a formidable technique of percussive rhythmic playing, dexterous bowing and quietly passionate vocals. Born in Cuba, the daughter of Chilean pianist and composer Carlos Maza and Cuban guitarist Mirza Sierra, she started learning cello at the age of eight.
vocal, string, singer songwriter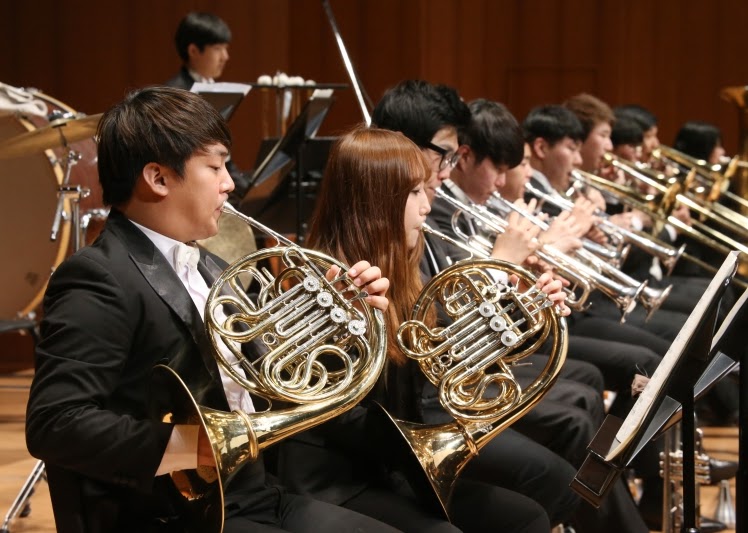 vocal, string, singer songwriter
KNUA(Korea National University of Arts) Symphony Orchestra was founded with the establishment of the School in 1993.
It has engaged in an active international exchange through joint concerts with Russia and invitational concerts in China, and is still performing subscription concerts at least twice a year.
Prof. CHUNG Chi-yong (conductor) and students in the Department of Instrumental Music
·72 subscription concerts 1993-2021
·Invited to Yong Siew Toh Conservatory of Music of
National University of Singapore 2018
·Invited to National Taiwan University of Arts 2017
·Joint recital with Russian Youth Orchestra in St. Petersburg 2001
Department of Conducting (Orchestra Conducting), +82-2-746-9248